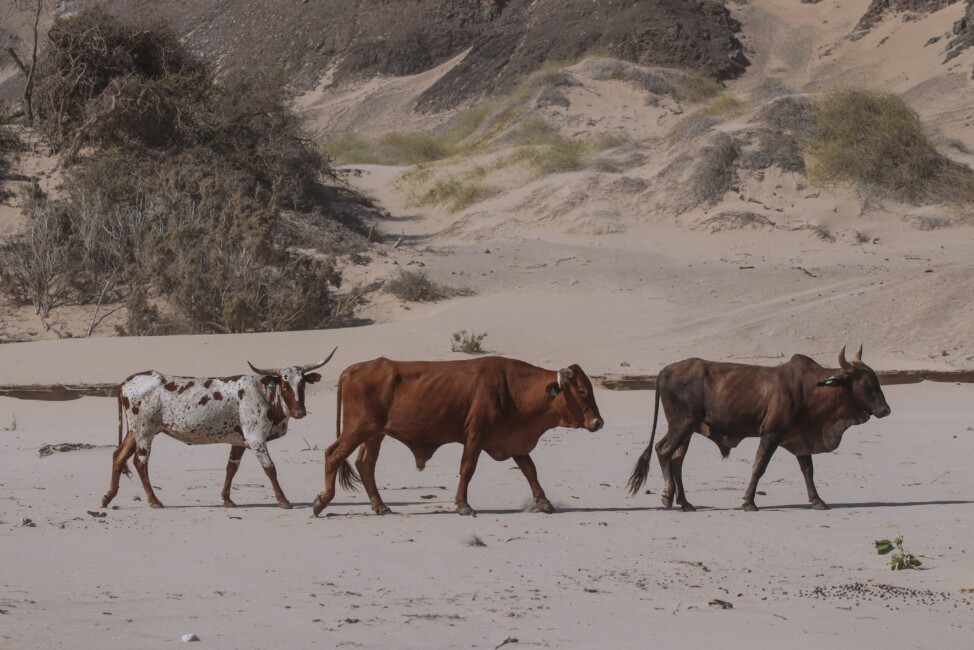 Building a slaughterhouse in Botswana – overview of the project and expert tips
Kometos built a modern slaughterhouse facility in the Tsabong region in Botswana. Here's an overview of the slaughterhouse project – and tips on what to consider when building a slaughterhouse in any part of the world.
Building a slaughterhouse in Tsabong, Botswana
In 2022, Kometos started building slaughterhouse facilities in Tsabong, Botswana as part of a larger project, totaling an investment of 14.8 million dollars. In this project, Kometos delivered modular slaughter lines and slaughter facilities.
Risto Salo, Sales Manager at Kometos, describes the scale of the facility and the project:
About 50 to 60 cattle or 300 small animals will be slaughtered in the Tsabong slaughterhouse a day. At the same time, the project facilitates the development of the livestock sector and introduces modern slaughtering methods.
Slaughtering solutions for different needs
When it comes to building a slaughterhouse, there's no one-size-fits-all solution. Kometos offers modular slaughterhouse solutions that are in use around the world – from Norway to Botswana.
Kometos' product line includes solutions, such as:
– Slaughterhouses for reindeer and sheep
💡 Did you know? Transportation can induce a lot of stress in the animal which may lower the quality of the meat. Mobile slaughterhouses resolve this problem by bringing the slaughterhouse to the animal, not vice versa. Learn more about how our French customer utilizes Kometos' mobile slaughterhouses.
What to consider when planning a slaughterhouse investment
When you're planning to build a slaughterhouse, consider these questions to find the optimal solutions for your needs:
– What animal does your business focus on? Are there different types of animals?
– What is your desired daily slaughtering capacity?
– How are the animals transferred to the location? Or do you need a mobile slaughtering solution?
– Where and how are the carcasses stored? Do you need cold storage solutions?
– Do you need more production facilities to further process the meat?
– Think long term: Will the capacity grow soon? Are you expanding to other animals? Will the operation grow to include more food processing, such as curing or canning meat?
Kometos' modular solutions keep operations flexible
Kometos' food industry solutions are built with modules. This keeps the production plants extremely flexible, allowing for fast and easy modifications and expansions later on.
The modular structure also enables worldwide deliveries: in the Botswana project, the modular slaughter facilities were shipped to the location where the final facility was assembled. The installation of five slaughterhouse modules took roughly two weeks.
On top of slaughterhouses, the Kometos product range also includes a variety of production facilities, from freezing to thawing and meat processing, enabling us to plan custom-made complete solutions for our customers.
If you need expert help to map out your needs and the ideal solution for you, contact our sales team.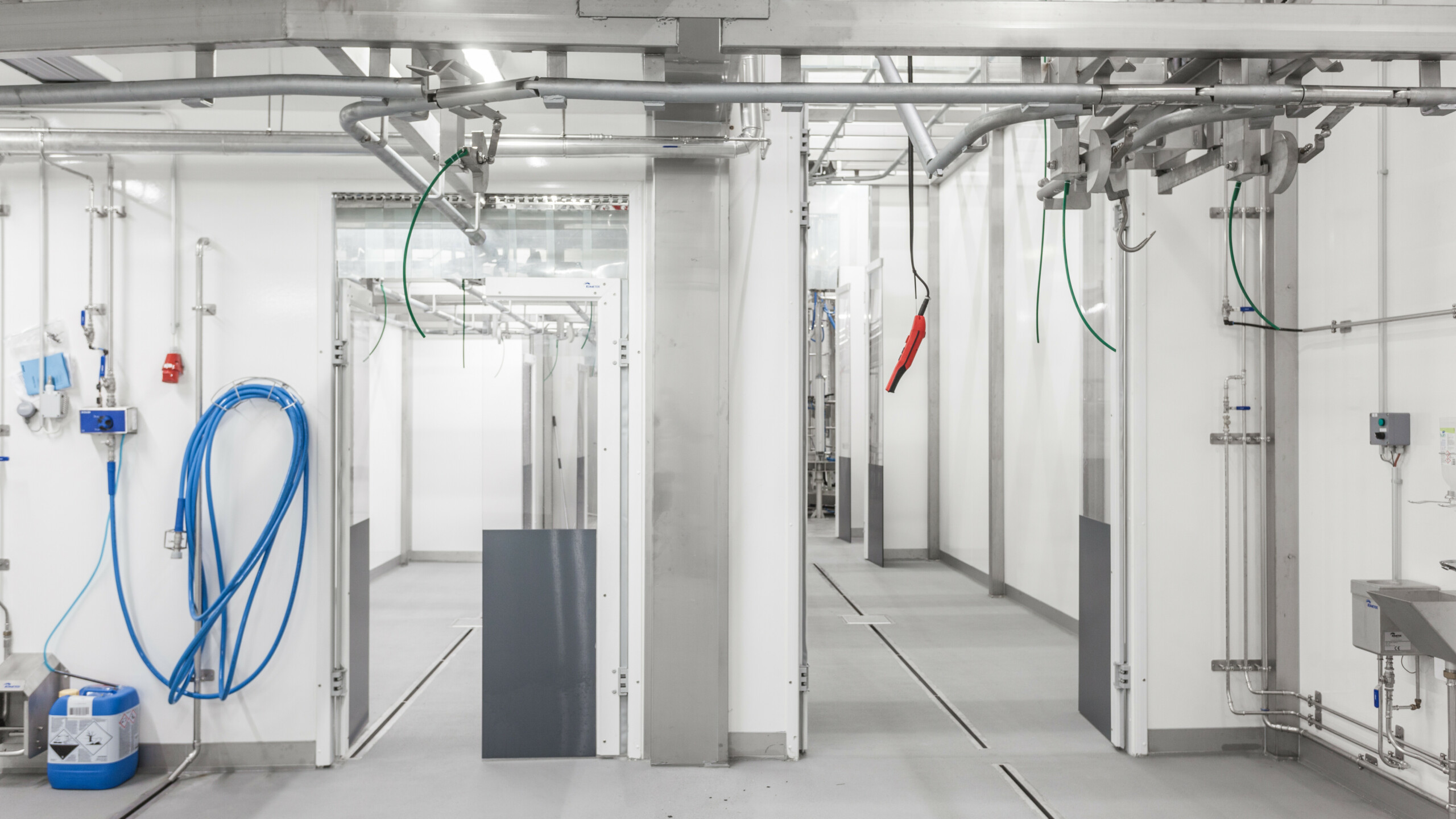 Modern slaughtering technology boosts revenue in Botswana
Modern technology can be an important catalyst for development in the entire industry.
In the Botswana project, President Mokgweetsi Masis underlined in his speech at the opening of the slaughterhouse construction project that the modern slaughterhouse will facilitate the production and marketing of livestock and game products and increase the country's export revenues.
This project denotes the commitment of the Government of Botswana to a balanced and steady development.
President Masisi also noted that the region faces several challenges, such as difficult climatic conditions and a lack of development. He also remarked that the region is known for its livestock, small livestock, and game farming, so the slaughterhouse project is extremely important for Kgalagadi County as a whole.
Slaughterhouses and other food production solutions delivered globally
Today, Kometos' food industry solutions are used all around the world. Our headquarters is based in Finland but thanks to our decades-long experience in the global food industry, building a slaughterhouse in a different continent proves us no difficulty.
Interested? Let's talk.