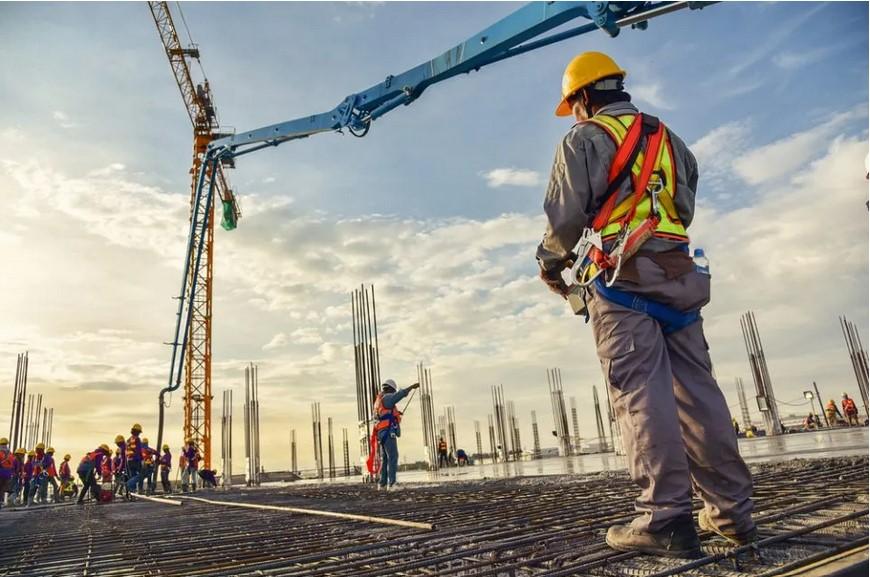 Kometos is building a slaughterhouse in Tsabong, Botswana
The construction of the slaughterhouse foundation and infrastructure has already begun, the slaughter modules will be delivered to Botswana in March 2022 and production is scheduled to begin in autumn 2022. The part of Kometos to this 14,8-million-dollar project is the delivery of modular slaughter line and slaughter facilities. "About 50 to 60 cattle or 300 small animals will be slaughtered in the Tsabong slaughterhouse a day. The project will at the same time facilitate the development of the livestock sector and introduce modern slaughtering methods'', says Risto Salo, the sales manager of Kometos.
President Mokgweetsi Masis underlined in his speech at the opening of the slaughterhouse construction project,t that the modern slaughterhouse will facilitate the production and marketing of livestock and game products and increase the country's export revenues. "This project denotes the commitment of the Government of Botswana to a balanced and steady development. President Masisi also noted that the region faces a number of challenges, such as difficult climatic conditions and a lack of development, and that the region is known for its livestock, small livestock and game farming, so the slaughterhouse project is also extremely important for Kgalagadi County.
Kometos has over 30 years of experience in building various modular food-related facilities.
(main image is an illustration)