Slaughterhouses for pigs
Slaughterhouses for pigs designed for demanding conditions
The Finmodules slaughterhouses are a flexible solution designed to meet the strict requirements of the food industry. Thanks to their modular design, our slaughterhouses are easily customized and modified. Whether you run a small-scale or large food processing operation, we have the right solution for you.
👇 Learn more about our slaughterhouse solutions in the drop-down selector below and download a product card. 

Low maintenance costs – quick payback for your investment

Tailor-made solutions for your needs and facilities


Time-proof and durable solution for many years to come

Why choose Finmodules slaughterhouses for pigs
Customized solutions with a turnkey delivery
Before delivery, we always test the production facilities at our factory. We train your personnel to operate the slaughterhouse and its special technology, as well as maintenance and upkeep.
Meets the strict standards of the food industry 
All our slaughterhouses meet the strict hygiene and quality standards of the food industry. All our facilities are built with hygienic and easy-to-clean materials.
Sturdy structure designed to hold large loads
The basic element of our modular facilities is a so-called sandwich element, which is a hygienic and high-load-resistant structure approved for the food processing industry.
Ready-to-use slaughterhouse for pigs in only 8 weeks
We construct the slaughterhouses indoors at our factory, where we also test the facility. Our highly optimized production and testing process guarantees fast delivery. We can deliver a ready-to-use slaughterhouse as fast as eight weeks.
The modules of the pig slaughterhouse are equipped with electricity, ventilation, water, and sewage systems, as well as cooling and heating. You only have to set the foundations for the facility and provide connections to electricity, water, and sewers – the rest, from delivery to installation, is on us.
And to get you up and running fast, we train your staff to use the slaughterhouse, as well as its special technology and maintenance.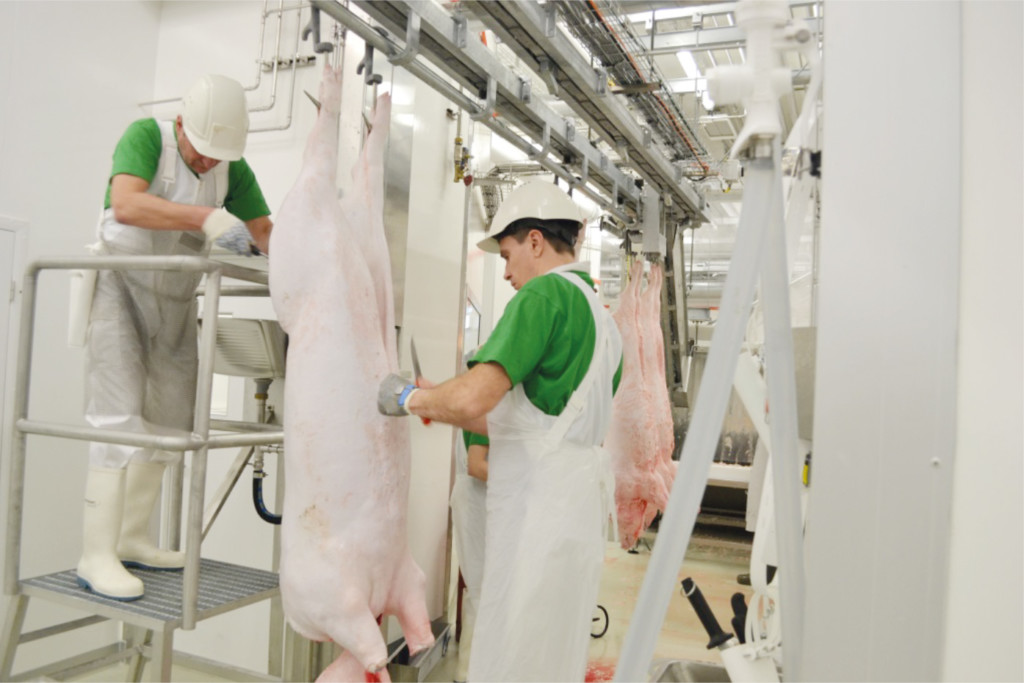 In need of more processing facilities?
Slaughtering is an important, yet only the first step in meat production.
We can easily integrate other meat processing facilities into the slaughterhouse, including facilities for producing marinated or canned meats or cold cuts. 
We chose Kometos because it was so easy. This is a package deal, and the cooperation has been excellent.
– Jari Paakkunainen, CEO, Bonus Carnis
Frequently asked about slaughterhouses for pigs
Can the Finmodules slaughterhouse for pigs be used also for other animals?
I need a larger slaughterhouse solution, can you deliver it?
Our modular slaughterhouse solutions are easily expandable, and we have experience in implementing very large production facilities. The largest slaughterhouse for pigs that we have delivered consisted of 22 modules in total and covered a production space of 1,100 m2.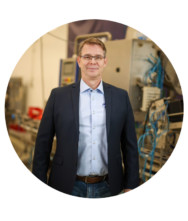 Sales
Risto Salo
Northern Finland, the Baltics, Belgia, the Netherlands, UK, Ireland, USA, Canada, Africa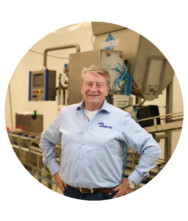 Sales
Raimo Niemi
Southern Finland, Scandinavia, Germany, Austria, Switzerland, Slovakia, The Czech Republic