Freezing systems
Finncold freezing systems for efficient food industry freezing
The modular Finncold freezing systems guarantee fast and controlled freezing that keeps your food products fresh and high-quality. Our freezing rooms are designed to meet the strict hygiene and quality standards of the food industry.
👇Learn more about our models in the drop-down selector below and download a product card for specific product below the technical information.
In need of a customized solution? Contact us.

Modular freezing rooms are ideal for customization 

Hygiene standards approved for the food industry 

30+ years of experience in  freezing and cold storage
Why choose Finncold freezing systems 
Suitable for all food production freezing
Our freezing rooms and freezer storage units are suitable for freezing all food products. Our freezing tunnels are used, for example, for freezing and cold storing meat, poultry, and fish, as well as ready-to-eat meals. 
Fast and efficient freezing guarantees high-quality products
The faster you freeze the food, the better its structure and quality remain. Our efficient cooling and air circulation system guarantees a fast and controlled freezing process.
Meets the food industry freezing standards
In the food industry, hygiene comes first. Our freezing tunnels and freezer storage are built with special elements designed and approved for the food industry.
Cold storage in up to -30 °C
On top of cooling and freezing the food, our freezing rooms double as freezer storage containers. You can store food products in up to -30 Celsius degrees.
Flexible solution for different needs
When your business and production capacity grows, our modular freezing units grow along. The freezing systems can be modified and moved according to your needs. ​​The freezing system can also be placed outside the plant premises. 
Turnkey delivery
From testing the units to final installation, we deliver the freezing system to you as a turnkey solution. As one of our customers said: "Just plug it in and turn on the power – that's all we had to do. Kometos took care of the rest, from start to finish."
How to minimize drip losses?
When defrosting food products, some liquid is always released. But the Finncold thawing systems keep the defrost losses as low as 1% of the weight of the product. 
How the Finncold freezing systems work
Our freezing rooms and freezing storage containers are built with so-called sandwich panels that are developed and approved for the food industry. Our freezing solutions are modular which allows them to be easily customized and fitted for different facilities and conditions. 
The Finncold freezing tunnels utilize a powerful cooling and air circulation system. The circular airflow makes freezing fast and efficient, sparing the structure of the food products and keeping them fresh and high-quality. 
Discover more related products and learn more about our stiffening systems and thawing systems.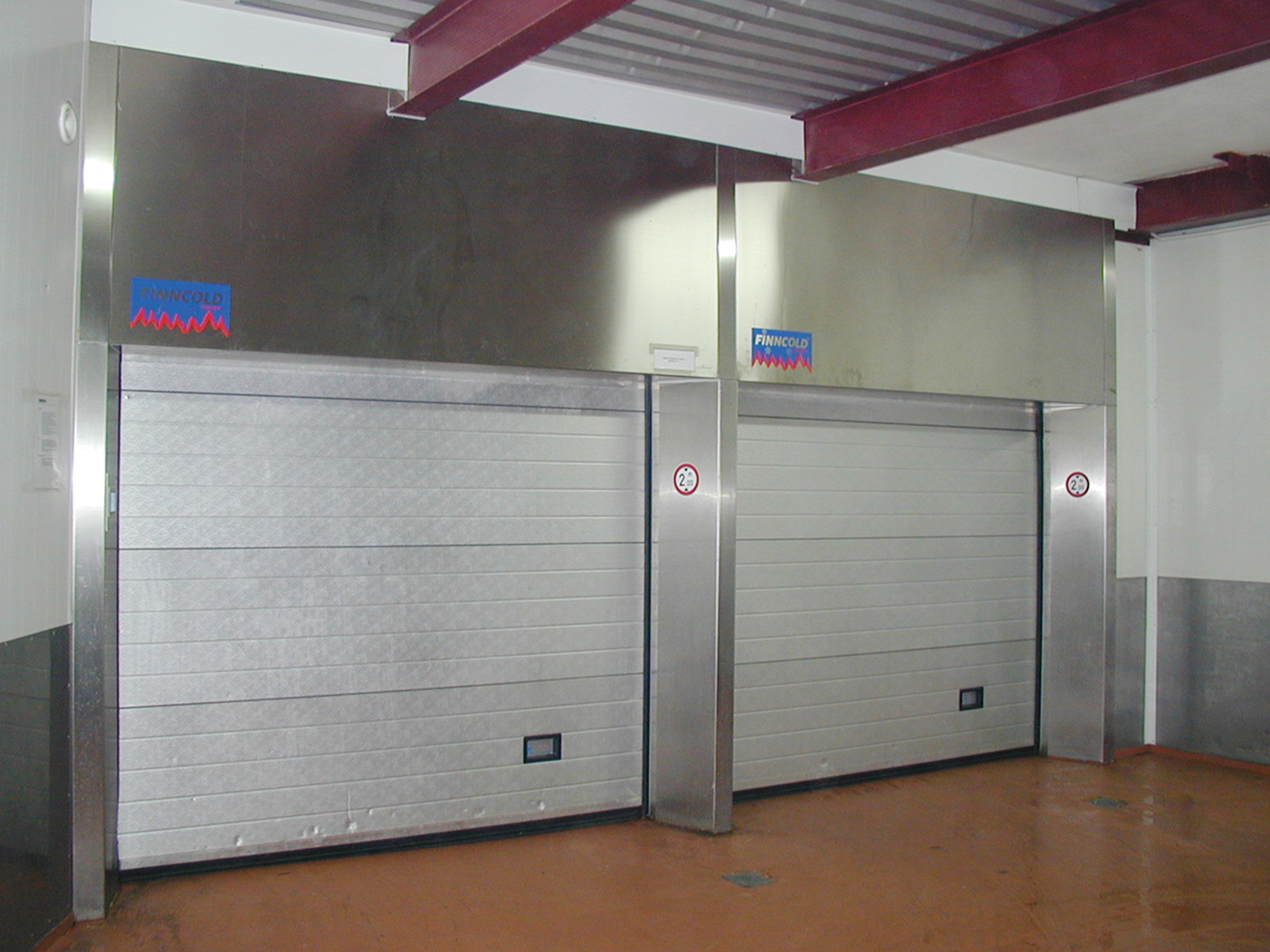 What our customers say about us
I highly recommend Kometos and will certainly work with them also in the future.
– Jukka Orvola, Maintenance Manager, Kotivara Oy
Frequently asked about freezing systems and food industry freezing
Can the Finncold freezing system be used for freezer storage?
Yes, you can use our freezing rooms for cold storage up to – 30 °C. 
How is the hygiene of Finncold freezing storage units guaranteed?
Our freezing rooms and containers are built with moisture-resistant and easily cleanable elements approved for the food industry. This guarantees hygiene during cooling and freezing. All internal surfaces of our thawing units have an antibacterial coating that provides lifelong protection against bacteria.
In addition, we follow the certified ISO 9001:2015 quality assurance program.
Why is it important to cool and freeze food products quickly?
The faster the freezing, the higher the quality of the product. If the food product freezes slowly, it develops larger ice particles that break the structure of the product. Fast and efficient freezing keeps the quality better.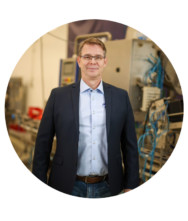 Sales
Risto Salo
Northern Finland, the Baltics, Belgia, the Netherlands, UK, Ireland, USA, Canada, Africa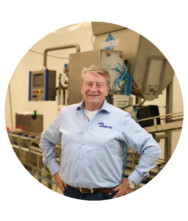 Sales
Raimo Niemi
Southern Finland, Scandinavia, Germany, Austria, Switzerland, Slovakia, The Czech Republic