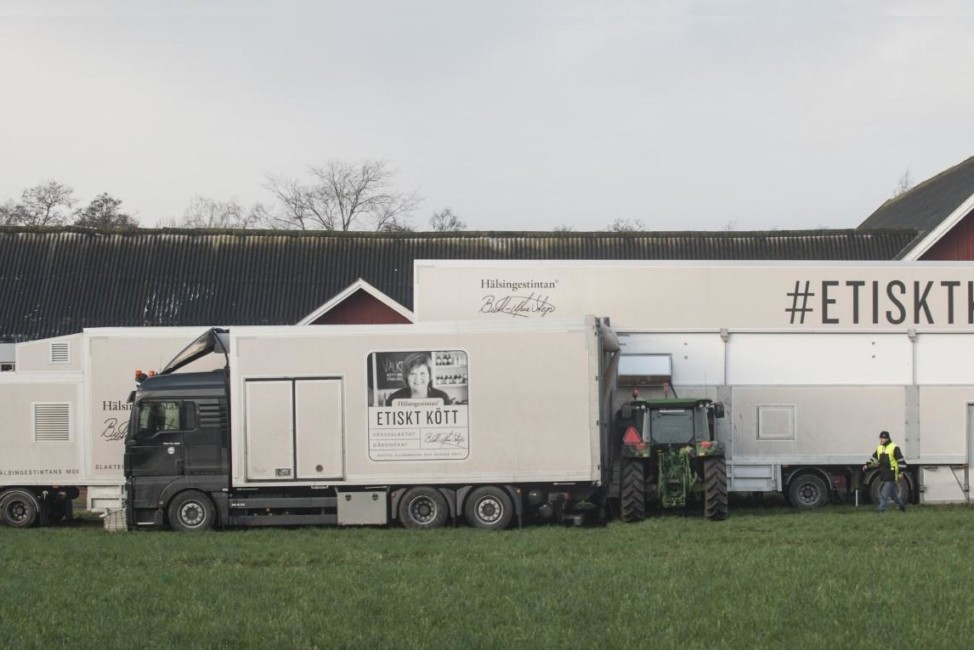 Kometos Oy delivers a mobile slaughterhouse for beef cattle to France
Kometos Oy has concluded an agreement to deliver a mobile slaughterhouse consisting of a set of three vehicle combination to the French company Le Boeuf Ethique SAS.
Kometos has delivered several mobile slaughterhouses. The slaughterhouse to be delivered to France provides beef cattle farmers an opportunity to have their cattle slaughtered at their own farms, helping thereby to avoid animal stress caused by transportation and large slaughterhouses.
"After a veterinary examination, the animal´s own caretaker takes the animal in a vehicle without rushing, making sure there comes no stress. The concept of ethical animal treatment improves animal welfare and meat quality, as well as profitability through proper branding. The number of people demanding the food produced by our operating model is large and constantly growing", says Emilie Jeannin, CEO of Le Boeuf Ethique.