Slaughterhouses for reindeer and sheep
Finmodules – versatile slaughterhouses for sheep, reindeer, and goat
Finmodules sheep slaughterhouses are designed for efficient and hygienic slaughtering of a variety of animals, including goats, deer, and reindeer. These industries often operate under demanding conditions, sometimes across long distances. To meet those unique needs, we've developed durable, modular slaughterhouses that are easy to customize.
👇 Learn more about our slaughterhouse solutions in the drop-down selector below and download a product card.

Low maintenance costs – quick payback for your investment

We always customize the solutions for our client's needs


Reliable and easy turnkey delivery
Why choose Finmodules slaughterhouses for sheep and reindeer
Tested, ready-to-use sheep slaughterhouse
We build and test every production plant in our facilities before delivery. In addition to the slaughterhouse, we can integrate other meat processing plants to the complete solution. Our turnkey delivery also includes training where we instruct your staff to operate and maintain the production plant.
Meets the strict standards of the food industry

All Kometos slaughterhouses meet the strictest quality and hygiene standards of the food industry. Our production plants are built with hygienic antibacterial materials that are easy to clean and maintain.
Designed to endure even the most demanding conditions
With decades of experience in the food industry, we know what it takes to deliver slaughterhouses even in the demanding arctic conditions across long distances. Our slaughterhouses for sheep and reindeer are built with materials that withstand and insulate great variations in temperature.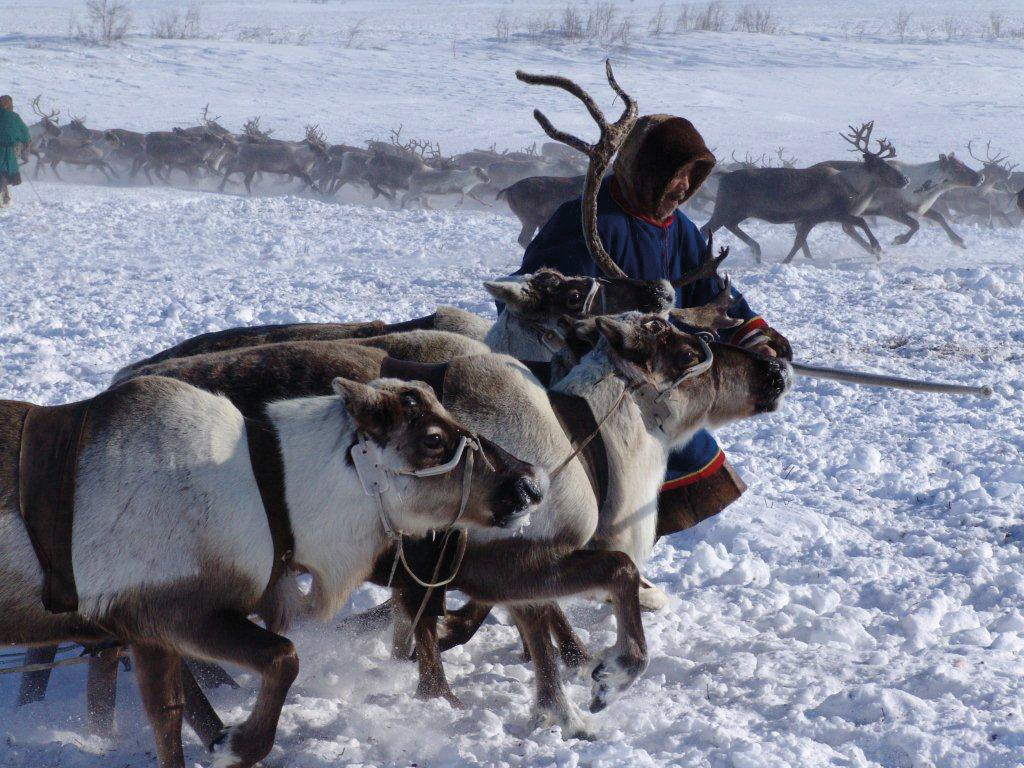 Case: Fully-equipped reindeer slaughterhouse and production plant for the arctic conditions 
We delivered a fully-equipped production plant to Yamalo-Nenets. The production plant covers every stage of meat processing, from slaughtering to the processing of end-products. The arctic conditions and long distances provided challenges, but the end-result is a modern energy-saving production plant where old local traditions meet the latest technology.
The solution consists of 14 modules in total. 

The production plant covers slaughtering, processing, cooling, freezing, curing, and processing by-products and semi-finished products.

The production capacity is over 500 tons of high-quality reindeer meat and meat products in a year.
Case: High-quality reindeer meat for the Komi market 
In the Komi Republic, Inta Pripoljarjana, a company specializing in reindeer meat production, opened a full-range production plant to provide high-quality reindeer meat products for the local market. We delivered a complete solution that features a reindeer slaughterhouse and facilities for processing semifinished products and by-products. 
Capacity: 160 reindeer in a work shift.

Approximately 40 new jobs created in the area.

The production plant also includes facilities for processing meat and

a Kometos thawing system

.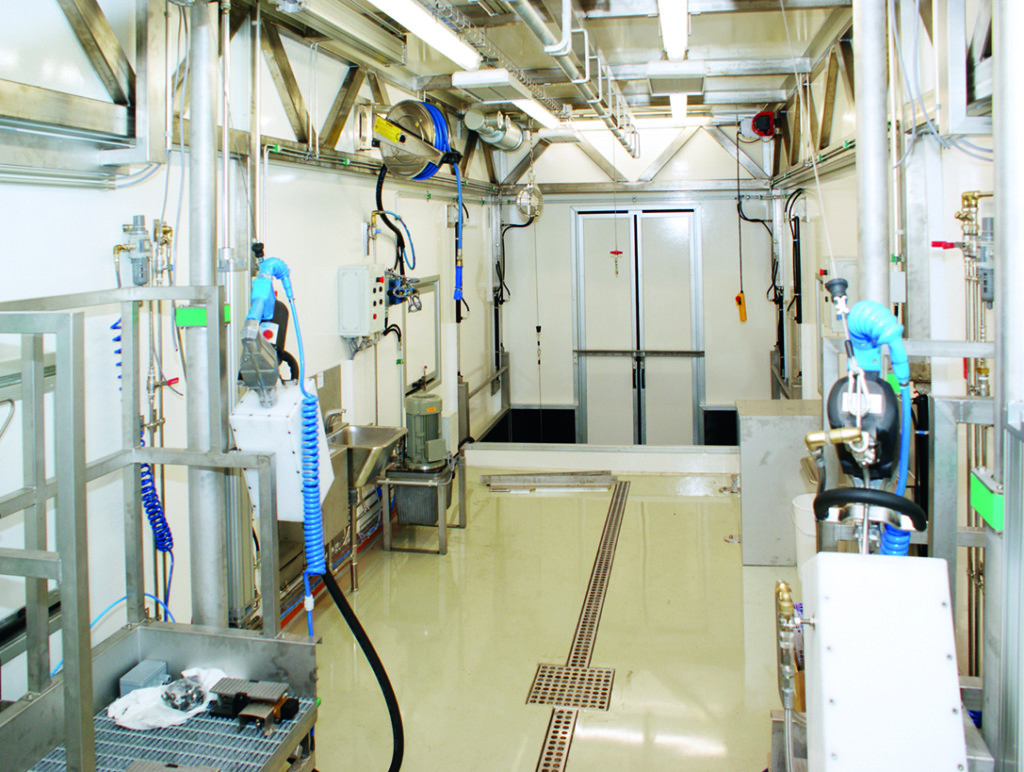 We chose Kometos because it was so easy. This is a package deal, and the cooperation has been excellent.
– Jari Paakkunainen, CEO, Bonus Carnis
Frequently asked about slaughterhouses for sheep and reindeer
Can the Finmodules slaughterhouse for sheep and reindeer be used also for other animals?
Yes, Finmodules slaughterhouses for sheep and reindeer are also suitable for slaughtering, for example, goats and deer. 
In our Finmodules product line, you'll find various customized slaughterhouse solutions. Learn more about our slaughterhouses for pigs and slaughterhouses for cattle.
Can we add more processing facilities to the slaughterhouse?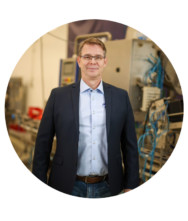 Sales
Risto Salo
Northern Finland, the Baltics, Belgia, the Netherlands, UK, Ireland, USA, Canada, Africa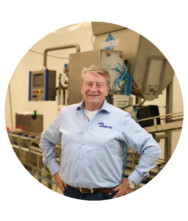 Sales
Raimo Niemi
Southern Finland, Scandinavia, Germany, Austria, Switzerland, Slovakia, The Czech Republic