Solutions for tomorrow's food processing
Solutions for
tomorrow's
food processing
Kometos is one of the most experienced supplier of turn-key innovations for food industry's needs globally.
Our food processing equipment are designed for demanding conditions: in efficient thawing and freezing, accurate dosing and packing and agile production facility construction, we are your partner.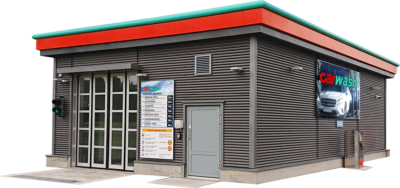 FMA-Standard 14
Carwash modules
The core of FMA-STANDARD 14 carwash concept is the unmanned Roll Over -washing machine. It combines safety, splendid washing results and excellent usability level. The washing machines have many available high added value options that may increase the average price of sold wash.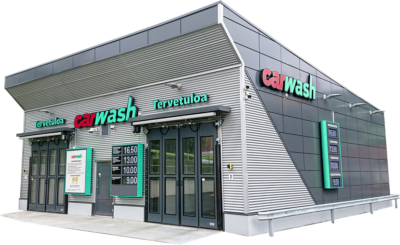 FMA-Double 14
Carwash modules
FMA-DOUBLE 14 is the washing concept for a good business location with many customers. As the name says, Double has two unmanned superior FMA-STANDARD washing machines. As to other concepts, these can also be complemented with high additional value options for increasing the average price of sold washes.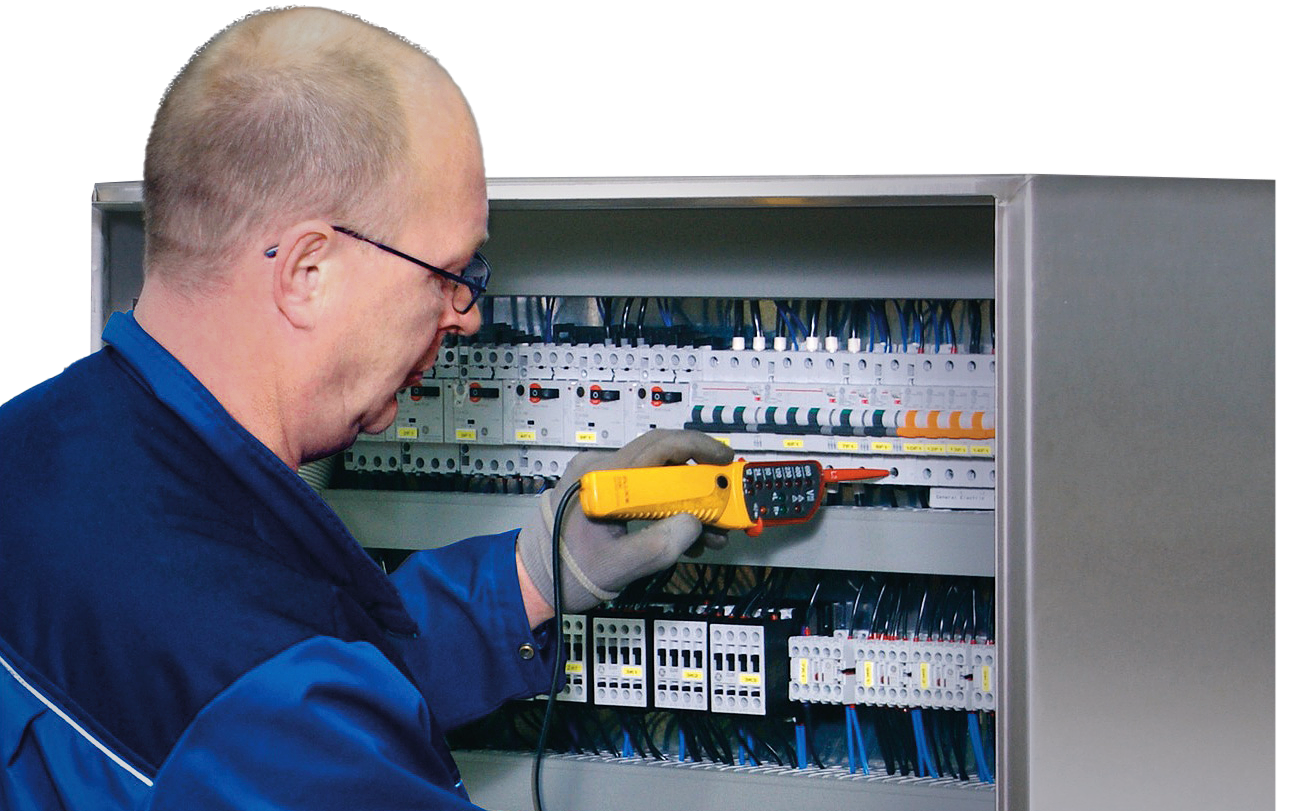 Spare parts service
Maintenance and spare parts guarantee our high-quality service
The main objective of our spare parts service is to secure the flawless functioning of our products and the continuity of the production processes implemented with them. All spare parts and equipment needed by machinery and production lines provided by Kometos Oy are available through our spare parts service.
Subscribe to news
Leave your contact information below and stay updated about offers and news regarding Kometos and food industry.