Thawing - Stiffening - Freezing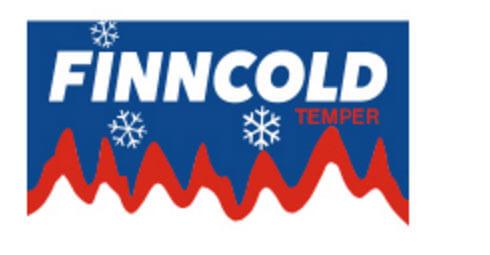 Kometos Finncold
THAWING – STIFFENING – FREEZING
Kometos provides systems for freezing, stiffening and efficient thawing of any deep-frozen food products. Kometos thawing equipment is perfectly suited for controlled defrosting of meat, fish, poultry, vegetables and berries to mention a few.
Freezing, stiffening and thawing systems of Kometos have been designed and manufactured to ensure a high-quality and energy-efficient end result with the lowest possible loss.
Kometos has been supplying process equipments to its customers over 30 years and operates globally. Thawing, stiffening and freezing systems are installed as a complete delivery at the customer's premises. The system units may be set up either inside the factory or outside the production facility. Furthermore, the indoor system can be provided as a drive-through version.
Read more about Kometos thawing, stiffening and freezing solutions below.