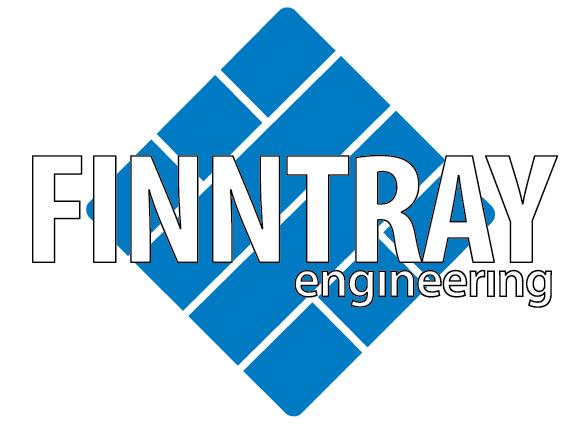 Kometos Finntray
FINNTRAY
Our product range includes various ready-to-eat food dispensers and -lines for the food industry. We offer system solutions that meet the needs of our customers and are able to enhance and improve the production process. All delivered systems meet the strictest quality and hygienic requirements. Our in-house design and manufacturing allow us to provide customers with standard products as well as customized solutions.
Developed for the dosing of prepared foods for different packaging forms; dosing in aluminium-, cardboard- or plastic boxes. The dispensers are used to dispense solids or mixtures. After dosing, liquid, such as sauce, cream or other liquid component, is added to make a ready meal. The appliances and the dosing line can also be used to make soups.
The dosing systems consist of tray dispensers, Spiran weight and volume-based component dosing machines, LP solid dispensers based on unit calculation, Nestan liquid dispensers, FT dosing conveyor solutions and our partner Tecnovac´s tray sealing devices.
ADVANTAGES OF KOMETOS DOSING SOLUTIONS
Quick pay-back time
Enables increasing the line as products and capacity grow
Minimum give-a-way
Fully automatic or semiautomatic
Flexibility; quick product change
Easy to clean