KOMETOS OY
Kometos Oy provides modular food production facilities designed for special conditions, thawing systems, tray handling- and dosing lines; installed and based on the turn-key principle. Our turn-key deliveries include everything that is necessary – from the test use of production lines and equipment, to production process training and usage instructions.
Our company, established in 1991, has its head office in Kauhajoki, in the heart of Southern Ostrobothnia. In addition to a strong market position in Finland, the Baltic countries and Russia, Kometos serves through its retail network a diverse customers in Europe, Asia, Oceania and North America. Exports account over 80 percent of Kometos Oy's production.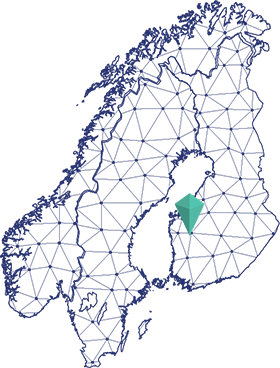 OUR STORY
Kometos' CEO Raimo Niemi has pondered a lot about the width of life. "One day, I'd like to look back on having lived not only the length of life", he says. 
The Niemi couple has applied the same principle to their business. According to them, Kometos is an adventurous company. It is a company that dares to experiment, learn from its mistakes, succeed and grow.
The adventure, with its ups and downs, has already lasted a quarter of a century. Raimo Niemi established Kometos in 1991, i.e., in the middle of the worst economic crisis Finland has ever experienced. The Niemis were not left untouched by the turmoil, but they followed their philosophy and decided to learn from their mistakes.
 "Mirrors are not only for shaving. Blaming others only keeps you wallowing in your problems", Raimo Niemi says in his vivid and humorous tone.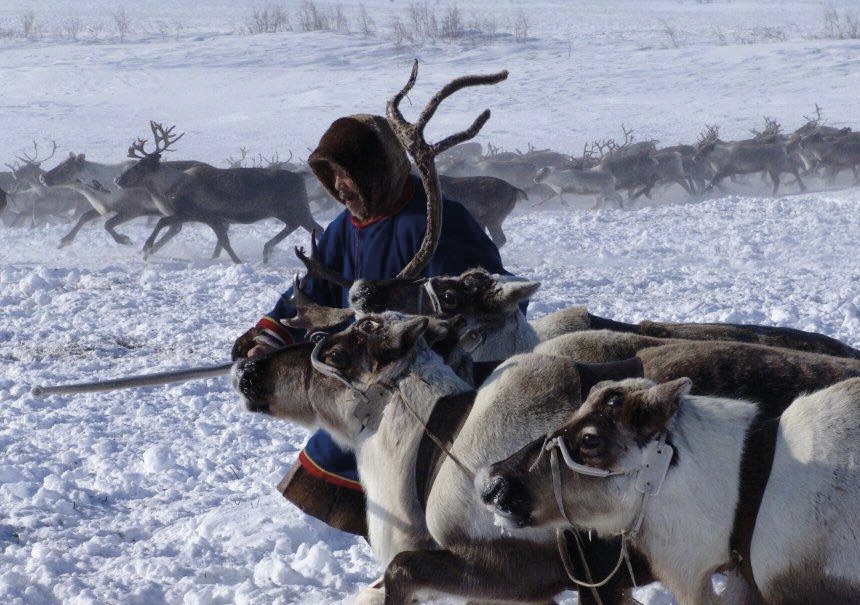 Core Values
The core values of Kometos are visible in our everyday life. They have remained unchanged ever since the company was established.
Customer-oriented Approach
The customers and their needs are at the center of all of our operations: we solve problems related to food processing and maximize potential.
The Desire to Reinvent and Achieve
We are in constant movement: we want to develop, reinvent, and achieve.
Profitable and Responsibly Developing Operations
Naturally, we want our operation to be profitable, but that will never happen at the expense of responsibility: caring about the environment, people, and animals is extremely important to us.
Succeeding Together
We create, develop, and succeed together: we can proudly say we are the best in the world!

Mission
Kometos Oy was founded to transform its core competencies, modular structures and food processes, into technical solutions to serve industrial development.
Kometos Oy is a pioneer in its spirit and an organization that learns from its adventures.

Vision 2025
Kometos Oy is profitable and growing market leader.
In line with our innovative product concept, we develop our customers' processes internationally to generate additional value.
In accordance with sustainable development, we develop a successful company in which the goal of safety management is well-being employees and the work community.
PRODUCT DEVELOPMENT AND TESTING
Pioneer status in a robustly developing industry requires Kometos Oy to invest heavily in research and development work. Our development is based on identifying our customers' needs and on fostering high quality in all areas of our business. The 15–20 annual research and development projects conducted by our company have delivered cutting edge production lines and modular units, both in terms of their technological attributes as well as their operating characteristics.
A fine example of the results of continuous development work is Kometos Oy's thawing systems, whose systematic development began in the mid-1990´s. The features and process for our products, which represent the international best in the industry, have been advanced through means provided by technology and the improvement of materials.