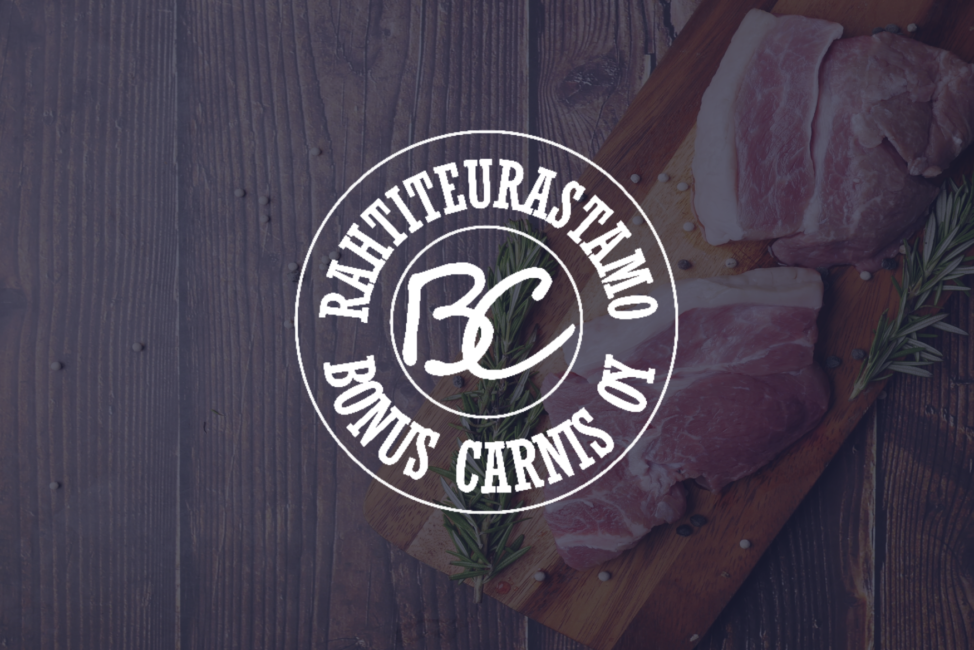 Bonus Carnis
Bonus Carnis is a new slaughterhouse company from Eastern Finland. After a reference visit, the company placed an order on Kometos's latest innovation, the Thomcont on-farm slaughterhouse. Putting the Thomcont into operation took less than a week.
Jari Paakkunainen will open a slaughterhouse in Purujärvi in February 2018 with his cooperation partner Veli-Pekka Uimonen. The owners chose Kometos's Thomcont, which has been developed to serve small capacity needs.
– There's a huge demand for this kind of activity, says Paakkunainen, CEO of Bonus Carnis.
The farmers transport the animals to slaughter themselves and also take away the chilled carcasses. The facility only serves customers who sell meat directly from their farm. Its slaughter capacity is 6-8 cows or 25-30 sheep a day.
Smooth and easy does it for the entrepreneur
The Thomcont on-farm slaughterhouse is a modular food processing facility and a part of Kometos's Finmodules product family. The Bonus Carnis meat processing facility consists of one module that contains hygienic and efficient spaces for the slaughter and chilling of animals and their carcasses. The facility is 13.4 meters long and 3.2 meters wide. The entrepreneurs take care of the construction of the social and by-product facilities themselves.
– We chose Kometos because it was so easy. This is a package deal, and the cooperation has been excellent, says Paakkunainen about the seamless partnership.
Kometos and Bonus Carnis entered into agreement in October 2017, and the product was delivered already in January 2018. Putting the module into operation took less than a week.
– This package deal has made our work a lot easier. We would have faced many sleepless nights without this cooperation.
Read more about Finmodules products here!