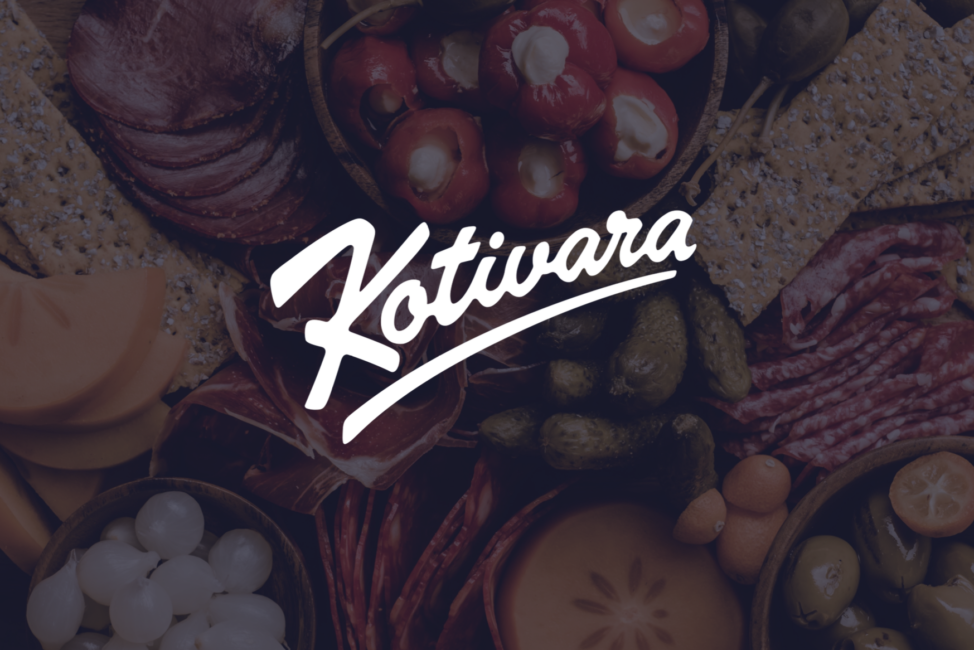 Efficient freezing process ensures a high-quality product to the stores
Kotivara Oy, a company specializing in cured sausages and reindeer meat products, ordered a freezer container from Kometos at the end of the summer. It was ready to use on the last day of August – just three days after the start of its installation.
Kotivara Oy started cutting reindeer meat and needed more freezing capacity. After a careful comparison, the company's management unanimously chose Kometos as its partner.
– We wanted a secure and efficient solution. Reindeer meat is an expensive ingredient, so the partner must be an expert in its field, says Kotivara's Maintenance Manager Jukka Orvola.
The modifiability of Kometos's FF-5000 freezer container was an important selection criterion for Kotivara. The company did not want to invest in fixed structures; the container can be easily moved and modified as the business grows.
The shared history between the companies also weighed down the scale in favour of Kometos.
– Kometos's old thawing containers functions well, and their spare parts service is excellent. Why should we change a partnership that works so well?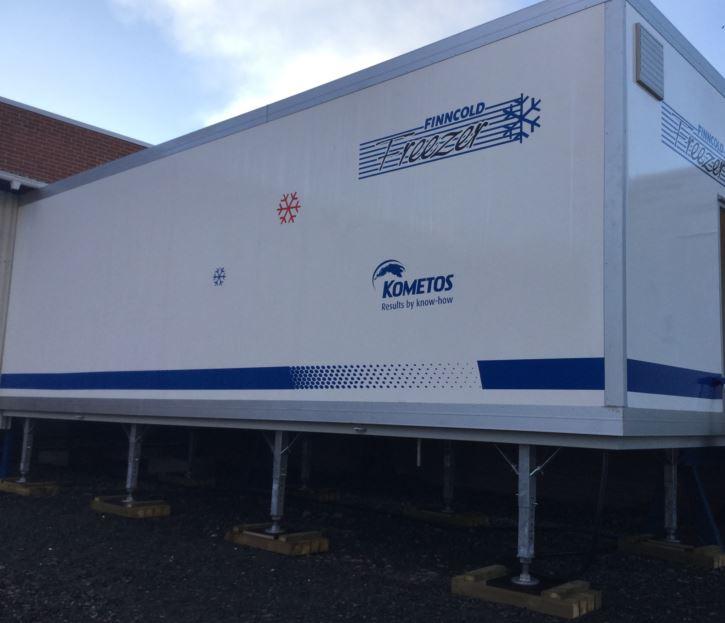 Combined expertise is reflected in the figures
The delivery schedule was busy and uncompromising, because the season for slaughtering reindeer in mid-October is so short. Everything was provided as a turnkey service on schedule, and the test use has ensured that the equipment really works.
– Just plug it in and turn it on. That was all we had to do, Orvola says, looking back on how effortless the delivery was.
Jukka Orvola, who continues his family's 70-year-old Kotivara tradition, already knows that he has made a profitable investment. The combined expertise of Kometos and Kotivara is reflected in euros and kilos.
– I highly recommend Kometos and will certainly work with them also in the future.
Read more about Finncold products here!