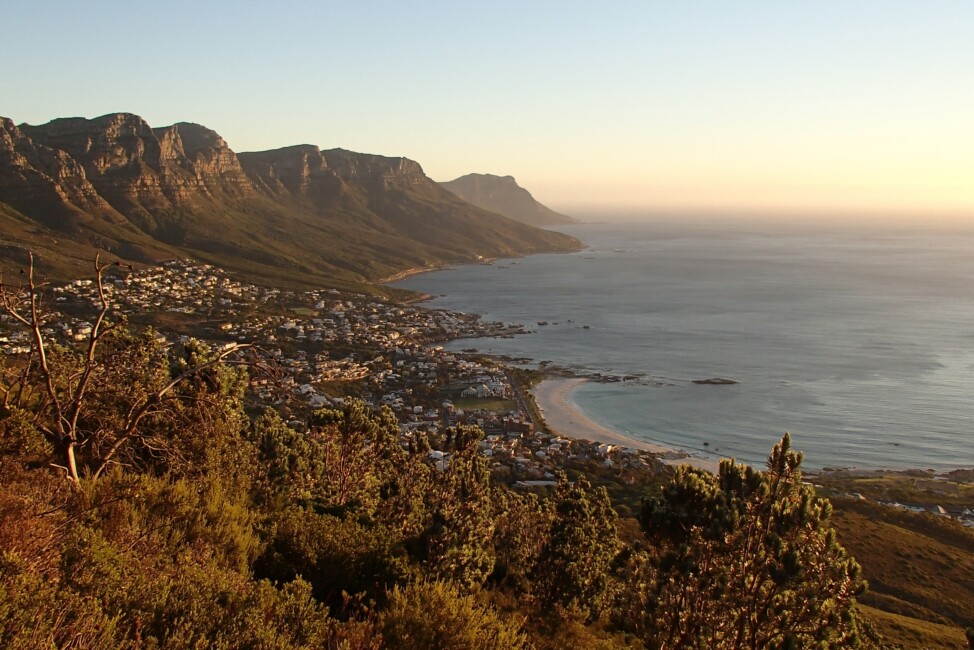 Kometos in South Africa 
South Africa has long traditions in commercial butcher operations and well-developed markets. However, there are still operators in the country, who do not cooperate with large slaughterhouses. Kometos slaughterhouses located in strategic areas would give operators such as communal producers cost savings on transportation and a better price.
South Africa is a mountainous country and is therefore excellent for animal husbandry. Livestock breeding accounts for more than 40% of total agricultural output and is thereby a significant employer. Meat is consumed regularly, as it is the most important source of protein. Pork consumption is low, but as a field of activity it is economically valuable. The demand for mutton is estimated to grow in the future.
"Meat producers have to sniff out the trends, adapt to changing consumer habits and bring the right products to the market at the right time. Other influencing factors are the climate, regional concentration and access to high-quality slaughterhouses," lists an agent of Kometos, Neal de Beer.  
De Beer has extensive experience in the meat industry of Zimbabwe and South Africa. He has participated in numerous process design projects and built many slaughtering, meat processing and cold storage premises in Zimbabwe and South Africa.
Livestock breeding as a development project
There are an estimated 430 functioning slaughterhouses in South Africa. Their operation is highly regulated and precise. 40% of slaughtering is carried out in category A slaughterhouses, where the output capacity can be virtually unlimited. The slaughterhouses are located close to grazing lands and operate in cooperation with livestock farmers.
Well over a half of the 13.4 million bovine animals of the country are owned by commercial farmers. The rest of the animals belong to communal producers, who are also the target group of Kometos.
"The quantity of produced meat depends on a functioning infrastructure, such as feeding premises and slaughterhouses, and not so much on the quantity of livestock. The country has a highly developed road infrastructure, making it even possible to transport cattle and calves from one country to another," tells de Beer.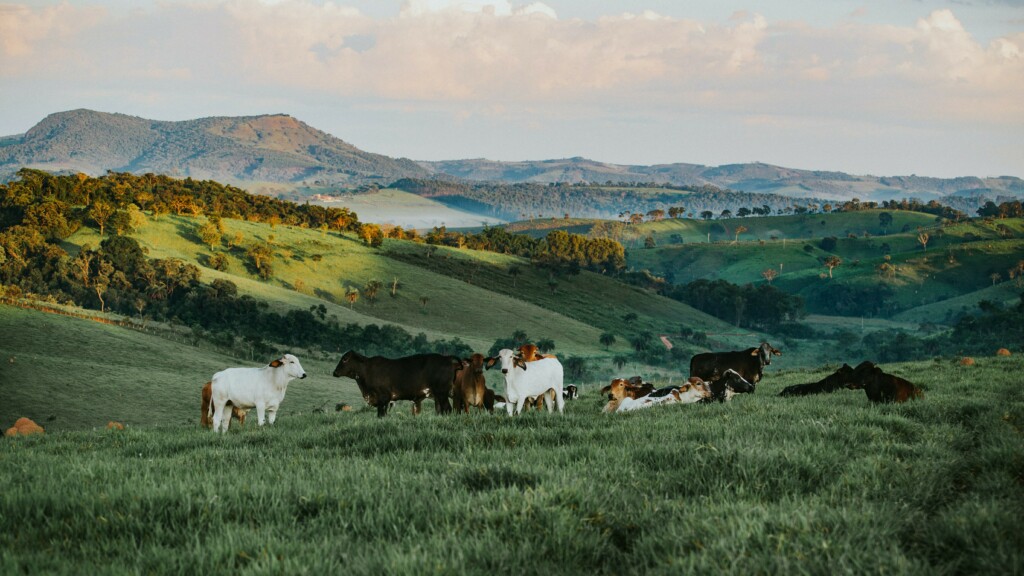 Kometos products in high demand
In South Africa Kometos focuses on communal farmers, new operators and operators in the northern part of the country.
Part of the meat produced by nomads and indigenous people is slaughtered in farms and municipal areas partly for traditional reasons and partly on the grounds of cost.  De Beer explains:
In South Africa there are many small and medium-size operators, who do not cooperate with large commercial slaughterhouses. Kometos slaughterhouses in strategic areas will make it possible to reduce meat transportation costs and the producers will be able to get a better price for their meat.
Locally the meat is bought by butcher shops, supermarkets, hotels, institutions, schools and restaurants.
Building from modules shortens the process
The strength of Kometos lies in slaughtering and processing plants, which are installed quickly and comply with EU standards. Kometos is the only operator, who can provide an economically viable mobile slaughterhouse that complies with national and regional requirements.
Kometos products radically shorten the time it takes to finish slaughterhouse projects in comparison to traditional building. As the plants are delivered in modules, less contractors are involved and the work gets done more quickly. This is a definite advantage for the buyer.
Want to learn more about Kometos slaughterhouse and meat processing facilities? Click here.