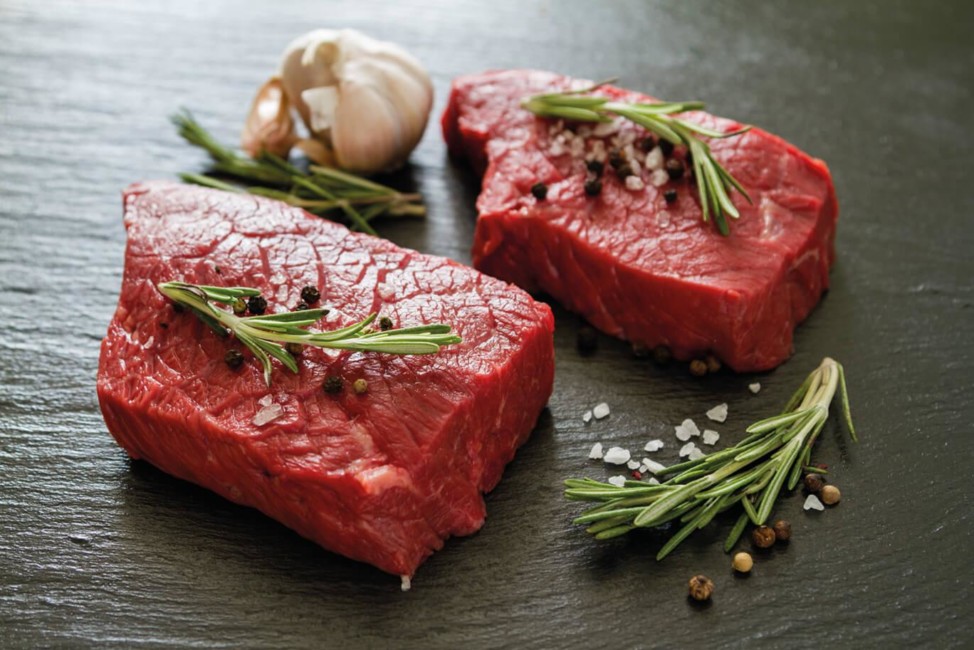 Landena KG
Kometos has delivered already a second Finncold MTS-18 thawing room to Landena KG in Austria. Landena KG based in Stainach, in Ennstal region, was looking for a suitable solution for thawing of frozen poultry. The second thawing room became topical with the growth of production and expansion of the factory and has enormous benefits in production planning.
"We researched the available options on the market and gave a lot of thought on the purchase. In the end, however, the decision was easy, and we decided once again in the favour of the Finncold thawing room," says production manager Fabian Rapp.
"Kometos delivered us the thawing room quickly and its deployment went also smoothly. The new thawing room is in production for 7 days a week alongside the previous room of the same size and is an integral part of our new production chain", continues Rapp.
"Kometos has a long and solid expertise in various thawing and tempering solutions and strong process management skills. Through calculations and comparison of different solutions revealed that the Kometos thawing solution is again the best option for Landena KG. The thawing room assembly contains all the necessary technology including a solution for humidification and this time as an extra feature an event log program enabling to monitor what is going on in the thawing room during the process."
"The overall expertise and security of supply of Kometos are in a class of their own", Rapp concludes.
Prefabricated components by truck to the installation site
The delivery of Kometos includes ready-for-use refrigeration technology, PLC-automation and electricity. Thawing cabinets and modules are prefabricated in the Kauhajoki factory and transferred from there to the client's production unit's final installation site. The installation doesn't take long. After the test runs, the test of the thawing processes of the equipment, and training of the personnel, the new thawing room is ready for production.
– "In this case, the installation time at the site was only 7 days, including final installation and commissioning and thawing tests. The client took care of the installation site preparations in advance", says Tommi Wirtanen, Sales Manager at Kometos.
Read more about the Finncold -products here!