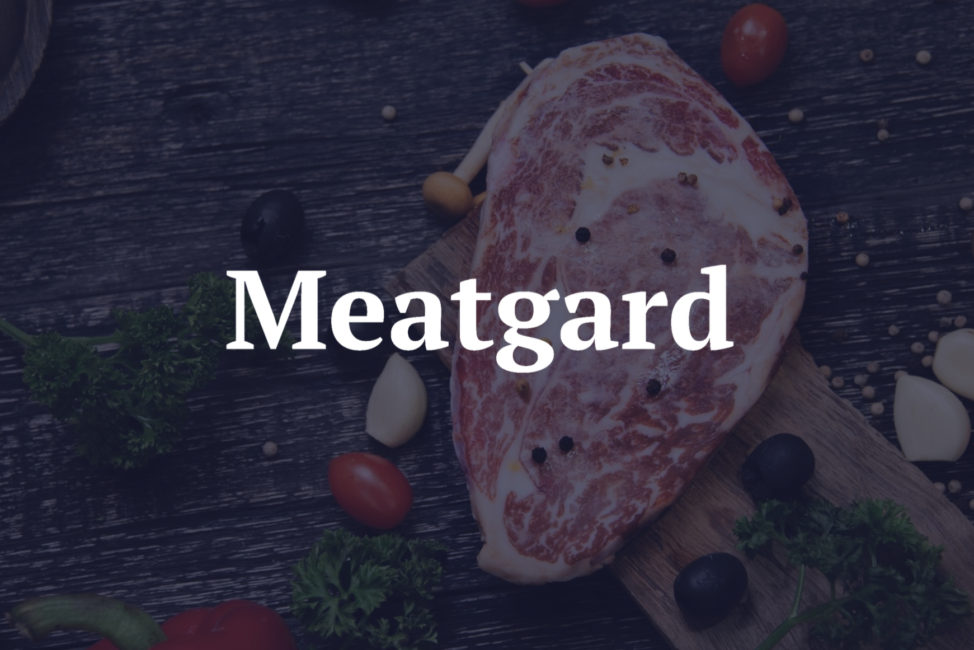 Meatgard Oy
Fully equipped modular slaughterhouse and meat cutting plant delivered by Kometos to Meatgard Oy was completed in August 2018. If all the work stages from livestock delivery to raw cooking of ready meat products takes place in a single plant, the activities in the whole meat processing chain become more efficient.
Uusimaa and Turku region has long traditions in agriculture and livestock farming. The Meatgard slaughterhouse project initiated by meat producers in the area was preceded by several years of research, calculating the costs and making in-depth analyses of various solutions. Comparison showed that the Kometos modular solution was the best choice for Meatgard.
"Kometos has proper references and professional skills, and the large scope of the delivery saved us from a lot of own work," tells Raija Rehnberg, the CEO of Meatgard.
Overall project of 1.5 million
The complex of nine modules SINA-NL7/1.9 included all machines and equipment for slaughtering and meat cutting along with relevant facilities: cold storage rooms, by-product rooms, social premises for personnel, and an office. The total investment into this project was around 1.5 million euros. The plant provides employment to four to six persons.
Kometos delivered not only the modules and structural designs, but also HEPAC, refrigeration technology and electricity, selected and produced the process equipment, completed the on-site installation, test-runs of the equipment and provided training about the production process.
Delivery by road to installation site
The slaughterhouse complex consisting of modules of different sizes was pre-fabricated at Kauhajoki factory up to the finishing stage, and was then transported by road to a ready foundation at the installation site.
"On-site installation, which took about one month, included connection of the modules, final installation and commissioning. Foundations and outside areas were taken care of by the client", tells Pekka Paloniemi, the Sales Manager of Kometos.
Multiple choices
The total area of the plant, which started its operations in October 2018, is 510 m². Slaughtering capacity is about 2000 animal units per year.
The plant includes separate production lines for cattle and sheep, while pigs and game are also processed in the plant. All the work stages from livestock delivery to the raw cooking and packaging of ready meat products take place in the premises of the plant.
"This makes the operations in the whole meat processing chain from the producer to the consumer more efficient – plant-to-plate path of meat becomes shorter," notes Raija.
Read more about Finmodules products here!