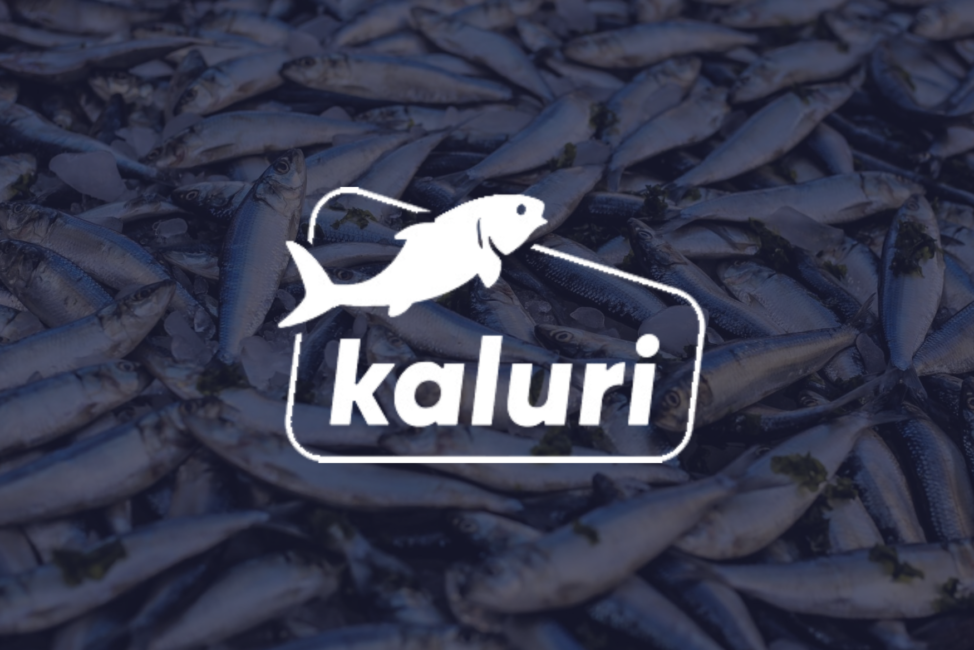 Optimizing thawing benefits production management at fish processing plant
AS Läätsa Kalatööstus, a dynamic fish processing plant located on the island of Saaremaa in Estonia, searched for a suitable solution for thawing frozen raw material for almost three years before deciding on Kometos Finncold's thawing solution. The CEO of AS Läätsa Kalatööstus, Toomas Aul, says:
Nowadays, having your own thawing cabinet is a must and it has a huge impact on production management. Evaluating the options available on the market and reaching the purchase decision took its time, but Kometos had the best references, a integral solution, and professional competence. After making the investment decision, the delivery went smoothly from the order to the commissioning."
Quick delivery ensured an immediate impact on client's production
Kometos has a long and solid expertise in various thawing and tempering solutions and strong process management skills. Through calculations and comparison of different solutions made the thawing solution of Kometos the best option for AS Läätsa Kalatööstus. The thawing cabinet assembly contains all necessary technology including the solution for humidification. Additionally, the Kometos Finncold MTM-1 can, thanks to its compact size, be easily placed in a production space that is lower than a regular one. The production manager of AS Läätsa Kalatööstus, Taavi Tamm, says:
Kometos delivered the thawing solution very quickly and its' implementation went smoothly. The thawing cabinet is in use for five days a week and is now an integral part of our production chain."
The delivery of Kometos includes complete ready-for-use refrigeration technology, PLC-automation and also electricity, making the installation so easy that you just have to plug the cabinet into a socket and the thawing cabinet is ready for use – however, it also requires compressed air and water.
– In this case, the installation time at the site was only two days, including final installation and commissioning, says Tommi Wirtanen, Sales Manager at Kometos.
HOW CAN WE OPTIMISE YOUR PRODUCTION? CONTACT US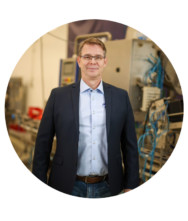 Sales
Risto Salo
Northern Finland, the Baltics, Belgia, the Netherlands, UK, Ireland, USA, Canada, Africa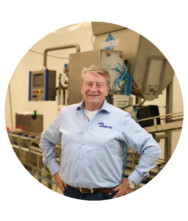 Sales
Raimo Niemi
Southern Finland, Scandinavia, Germany, Austria, Switzerland, Slovakia, The Czech Republic