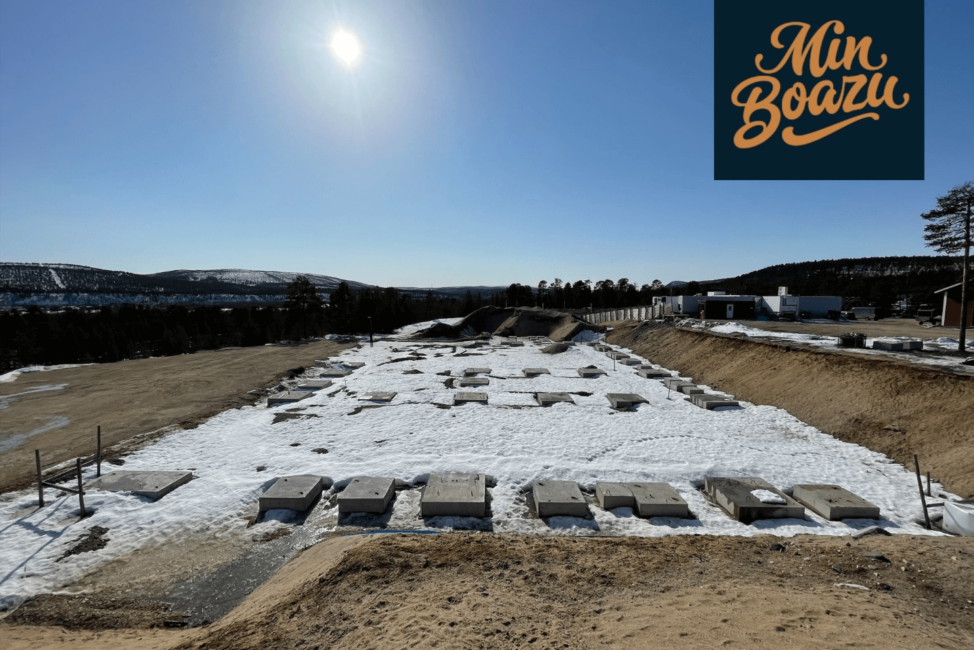 Finnmark Norway develops its regional economy
Finnmark Norway, Europe's northernmost region, is developing its regional economy and food industry in Karasjok. Karasjok is the second largest municipality in Norway and approximately 80% of its inhabitants are Sámi, and in the municipality works, for example, the centre of the Sámi Parliament.
MinBoazu AS, a company based in Karasjok, invests in the development of reindeer husbandry in the municipality of Karasjok in the Finnmark area, with a modern reindeer slaughter system, which is supplied by Kometos Oy as a modular solution. The capacity of the slaughterhouse is about 1.000 slaughters per day, the capacity of the plant reaches a maximum of more than 30.000 slaughters per season capacity.
"As a result of many years of co-operation, it was an easy solution to end up with the slaughter module solution manufactured by Kometos, which guarantees a very long-lasting structure and high-quality hygiene for the products manufactured. The slaughterhouse will be completed by the beginning of the upcoming slaughter season," says Lasse Kvernmo, CEO of the company.