Finncold thawing system to Slovakia
Kometos is about to deliver a really big Finncold MTS-36 thawing solution to Preto Ryba in Slovakia. Preto Ryba is the biggest fish processing company in the whole market area. Preto Ryba factory is located in the small town of Zilina near Czech border. They are in need of more de-frosting capacity and after couple of reference visits in factories with Kometos thawing solutions they were convinced about our thawing solutions, reliability and results. The suitable solution for thawing of frozen fish were found during our visit to Preto Ryba with support of our local agent Mr. Roman Kalus from company Artos CZ. The new and modern thawing room solution became topical with the growth of production and expansion of the factory and it will have a enormous benefits in production planning.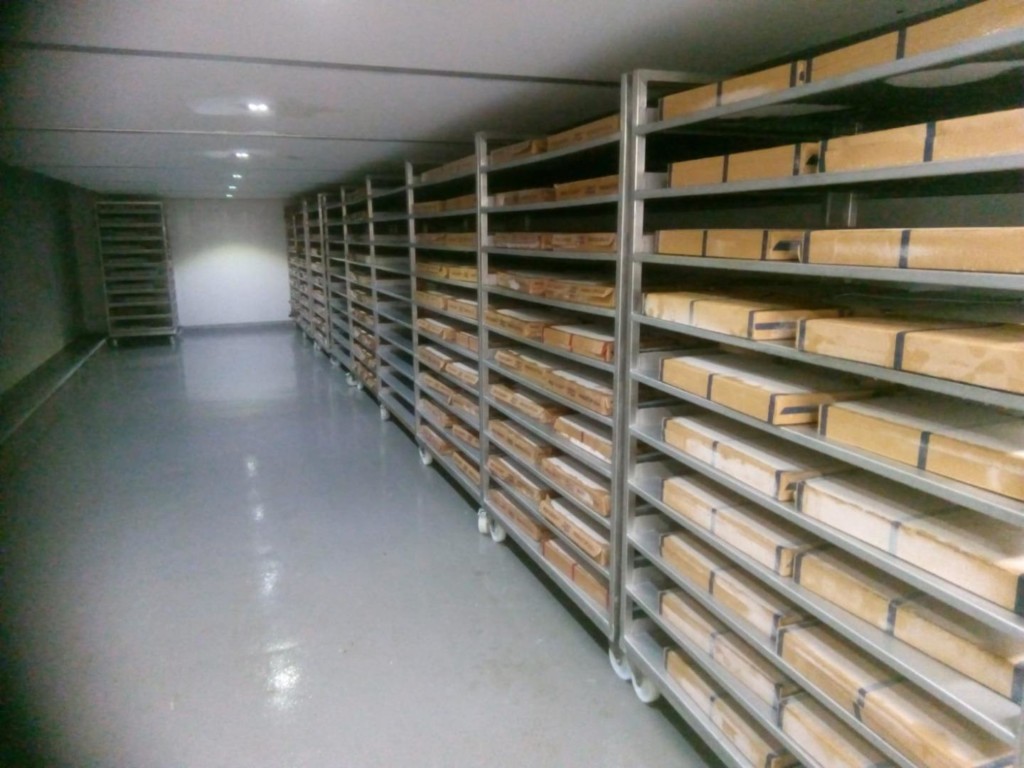 Read more about Finncold products here!