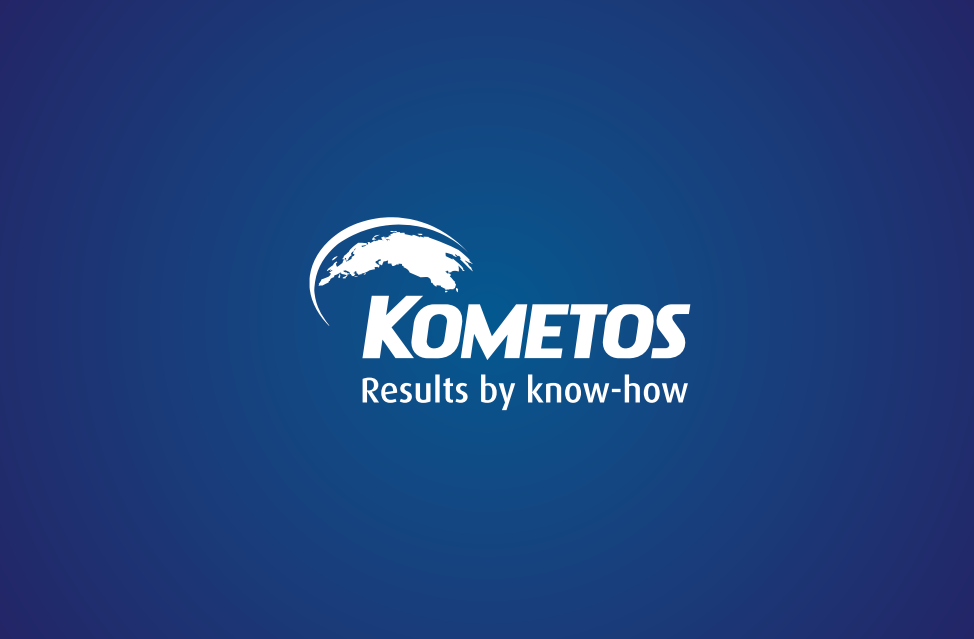 The delivery of Finncold MTM-1 thawing cabinet to the Saaremaa fish processing plant in Estonia.
Läätsa Kalatööstus, the dynamic fish processing plant on the island of Saaremaa was looking for a suitable solution for thawing the imported frozen raw material for almost three years. "Checking the options available on the market took its time, but we finally decided on the Kometos Finncold thawing cabinet," says the CEO Toomas Aul. "The overall expertise and references of Kometos speak for themselves and are in a class of their own," he continues.
"Today, a thawing cabinet is a must and has a huge benefit in the production management. We considered the purchase here in Saaremaa for a long time and once we reached the decision, Kometos quickly delivered us the thawing solution, which was easy to implement".
Kometos has a long and solid expertise in various thawing and tempering solutions and strong process management skills.  The thawing cabinet assembly contains all the required technology including moisturizing solutions. Additionally, the Kometos Finncold MTM-1 thanks to its compact size can be easily placed in a lower than regular production space.