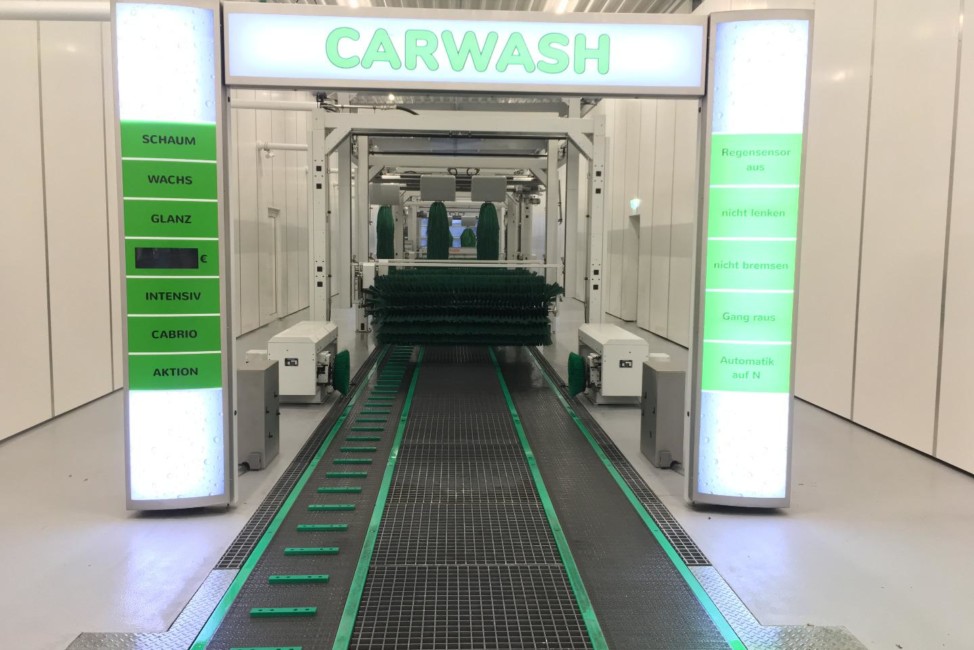 Service life, portability and eco-friendliness are the important features of a washing street
Kometos and the Swedish Volvo Bil have concluded a supply contract for the delivery of a washing street to Gothenburg. The service life and portability of the Kometos washing street were the decisive features for Volvo Bil in selecting the supplier. The street will be equipped with a new washing street technology, including double conveyor carpets, making it especially user-friendly, also for electric vehicles.
– "In addition to the long service life, the focus is on the environmental-friendliness of the ventilation and drying equipment, where the heat generated in the drying process is utilized in the heating of the washing street. Water recirculation equipment is also included in the washing street system," tells Risto Salo, the Sales Manager of Kometos.
According to Volvo Bil, the washing street will wash more than 100.000 cars per year. The street will be completed in November 2021.