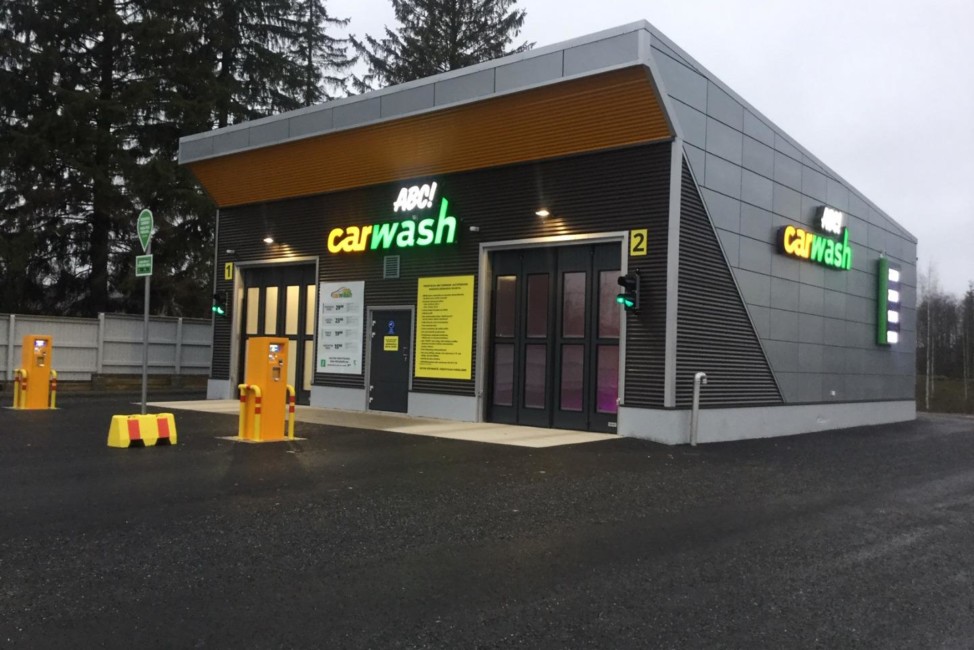 More carwashing power on the west coast of Finland
Kometos has agreed to supply a new car washing module to Rauma. The first cars in the new car washing module will be washed in early 2021.
Kometos has more than 20 years of experience in building car washing modules and the company has contributed to the development, that Finland´s average car washing volume has almost doubled in recent years. Previously, the average number of washes per year was 3,3 / car. Currently the amount in question is about 6 washes / car.