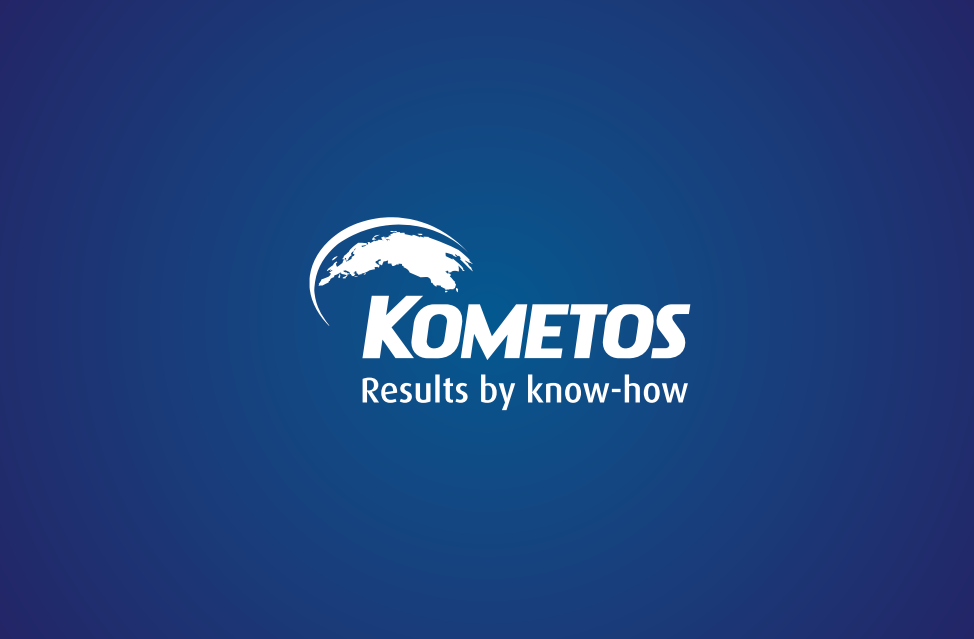 Meatgard chose Kometos to implement a slaughterhouse project
Kometos delivers a whole 450 m2 slaughterhouse to Meatgard Ab at Inkoo. The pre-equipped modular facility will be completed in May 2018. "The references and workmanship of Kometos are good and the scope of their delivery saves us our own work," the satisfied customer praises.
About three years ago, Meatgard Ab from Inkoo, Finland started to investigate the possibilities to procure own slaughterhouse and meat processing plant. Meatgard's key principles of operation are meat chain ethics and ecologically sustainable way of operation. Environmental impact and animal welfare were considered already in the planning phase of plant procurement.
20 meat producers from Uusimaa and Turunmaa areas stand behind the Meatgard's slaughterhouse procurement. The company is expanding its shareholders base with its ongoing emission of shares.
The 1.5 million turnkey project
Kometos has a longstanding experience in modular facilities for food industry and strong process know-how in slaughtering, meat treatment and EU regulations.
Based on comprehensive cost calculations and comparison of different construction solutions, the modular solution from Kometos was the best option for Meatgard.
The set of nine modules includes all slaughtering and meat cutting machines and equipment, the required technology, cold storage premises, by-product premises as well as an office and social facilities for employees. Total project investment is approximately 1.5 million euros and the plant will employ about 3 to 5 persons.
Delivered with truck transport
Additionally to modules and construction planning, the Kometos delivery always includes selection and production of HVAC, refrigeration technology and process equipment as well as installation on spot, test run of the equipment and production process training.
A slaughterhouse of several different-sized modules is equipped up to final finishing at Kauhajoki factory from where it will be transported by trucks to the completed foundation at the installation site.
– Installation time of approximately one month at the site includes connection of modules, final installation and commissioning. Foundations are taken care of by the Customer, says the Pekka Paloniemi, Sales Manager of Kometos.
Versatile possibilities
The total area of the facility becoming operational in September 2018 is 510 m2 and the slaughtering capacity of the facility is 2000 livestock units per year. Cattle and sheep have their own production lines and the facility will also handle pigs and game. Everything starting from delivery of livestock to maturation and packaging of finished meat products takes place in the premises of the facility.
– This streamlines the whole meat processing chain from the producer all the way up to the consumer – the meat's trip to the plate becomes shorter. Ethics is also sought by compensating the work of meat producers. This enables good handling of the farm animals, says Meatgard's General Manager Raija Rehnberg.
The turnkey delivery includes:
– Separate slaughtering lines and refrigerating rooms for bovine and sheep
– Cutting and packing rooms
– Maturing storages
– Final product storage
– Freezing cabinet
– By-product rooms
– Social and office premises for employees
– Technical room
Additional information:
Meatgard Ab Raija Rehnberg, tel. +358 45 177 9577 raija.rehnberg@gmail.com
Kometos Oy Pekka Paloniemi tel. +358 400 268 192 pekka.paloniemi@kometos.com