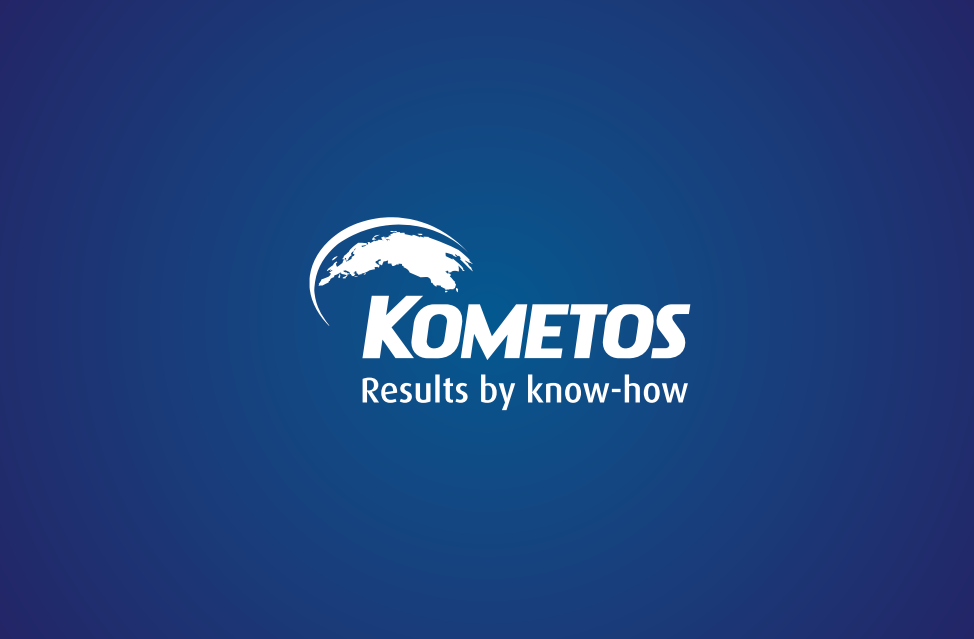 Meat processing plant to Botswana
23rd of November 2016 Kometos Oy and Robenco Construction Pty, a South African corporation signed sales and delivery agreement related to Kometos modular meat processing plant to be delivered to Botswana during spring and summer 2017. Robenco Construction is operating as main contractor in this project. The agreement and delivery is significant milestone in co-operation with IPS Innovative Process Solutions (Pty) Ltd who is operating Kometos representative in SADC countries.
The contract were signed by Mr.Rob Henderson (Robenco CEO) and Mr.Pekka Paloniemi (Kometos Senior Sales Manager) and were witnessing Mr.Neal de Beer (IPS CEO), Mr.Greg Papadopoulos (IPS Partner) and Mr.Kevin Parsons (IPS Associate).