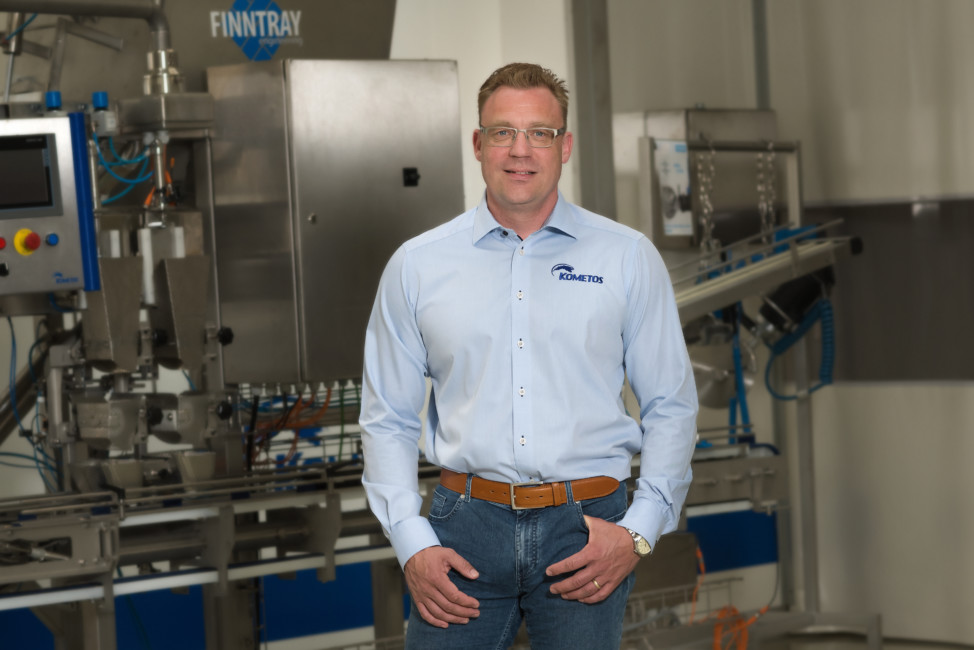 Matti Hiltula starting as the new CEO of Kometos
Kometos with its global operations is a family business, where the founder and owner of the company Raimo Niemi had been the long-term CEO. In the future, Niemi will focus on sales at the operational level and continue working in the Management Board of Kometos. Matti Hiltula, transferring to Kometos from NT Liftec Oy, will start as the company's CEO in July.
Hiltula, who has had a long career in manufacturing industry, will bring to Kometos his know-how in process and production development. His long experience include, for example, the modularization and standardization of products.
– I am excited to be able to develop a company of such high-quality products. I am used to listening to clients with sensitivity and creating cost-effective and simple solutions for client's potential issues. My plan is to follow the same way of working as the CEO of Kometos – clients will continue to receive quick and reliable service from our company. "We do what we promise" has always been my motto and I will stick to it also in the future, says Hiltula.
Niemi, who will continue contributing to Kometos Oy through the Management Board and project sales, is satisfied with the change:
– Matti's knowhow is a good addition to our professional expertise, and will ensure that our more than 3 decades old family business will continue growing in the international market. Clients can continue to rely on Kometos' ability to improve production and solve food processing challenges.