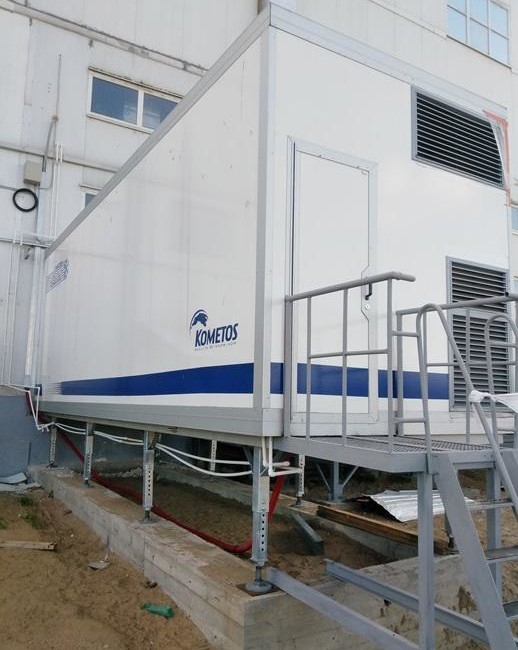 Long-term cooperation brings benefits to both parties
Kometos Oy and AO Abi Product from Vladimir, Russia, have again agreed on a new expansion of the thawing system. Previously, Kometos Oy has delivered three (3) thawing system units to their plants.
The new delivery will include two (2) units with a capacity of 40 tn / day.