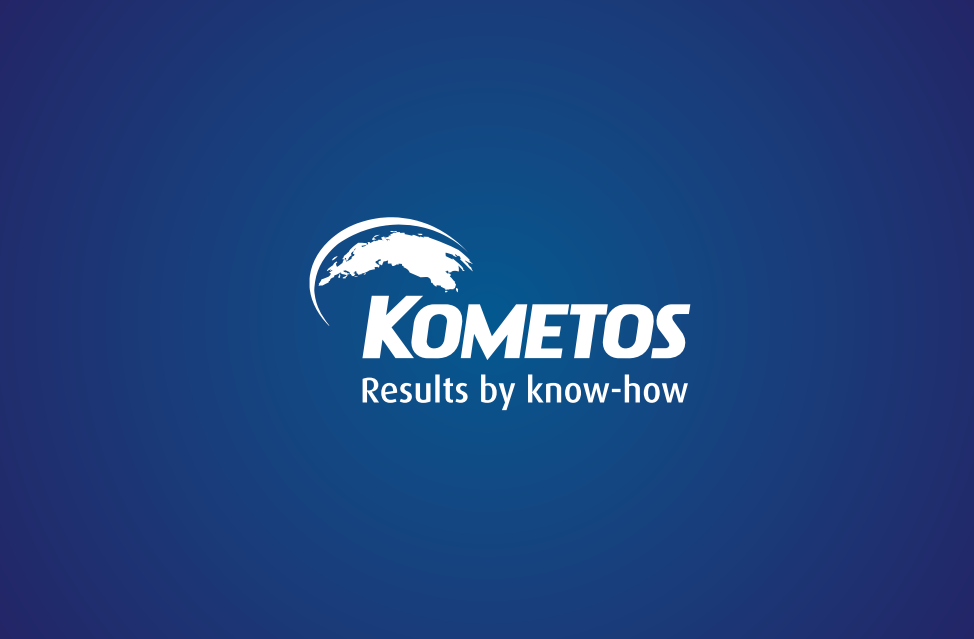 Kometos´s development project for minimizing disruptions in a supply chain
Kometos Oy has started a development project which aims to minimize all possible disruptions in our supply chain.
The purpose is to create, primarily through our agent network, a system for the installation, technical testing and end deliveries, using video and camera technology and other networking tools & applications.
In addition, equipment configuration, installation, commissioning, training and maintenance documentation will be developed in particular in electronic and visual form and the deployment of remote monitoring application will be developed. The possibilities of utilizing VR (virtual reality) / AR (augmented reality) technology will also be explored.
We mainly map the installation and maintenance people of our own agents and their interest in this type of installation and commissioning tasks in our deliveries.
The project has already started and the project has been accelerated by travel restrictions imposed by different countries at the moment.