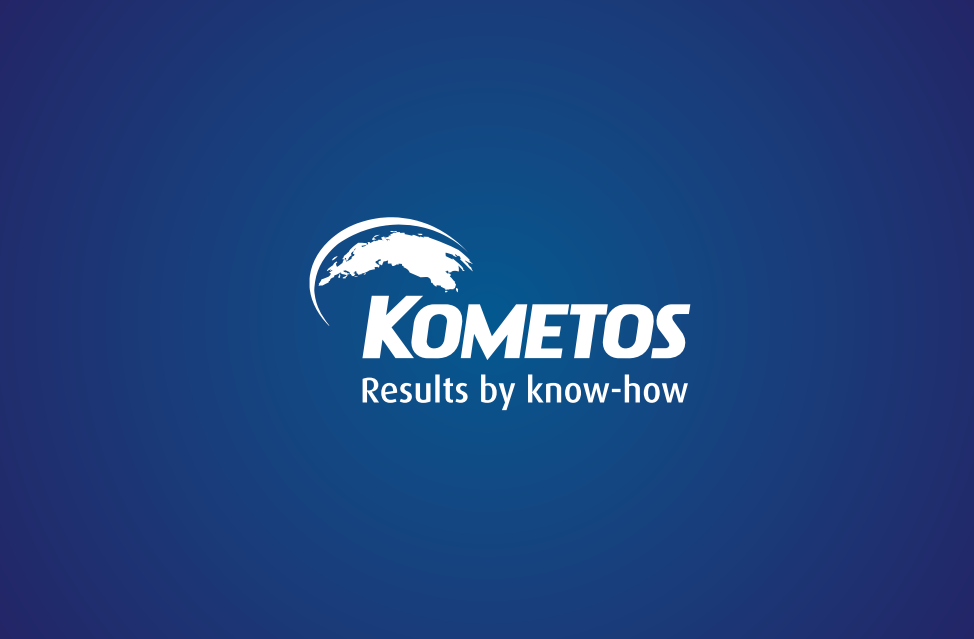 Kometos Oy signed co-operation agreement with IPS
Kometos Oy and IPS Innovative Process Solutions (Pty) Ltd , a South African corporation signed today 21st of November 2016 in Johannesburg the co-operation agreement related to sales, marketing and services of Kometos Finnmodules and Finncold product groups for SADC countries in Southern Africa. Contract were signed by Mr. Jan Tapanainen (Kometos Business Development Manager & Partner) and Mr. Neal de Beer (IPS CEO) and the signing ceremony where witnessing Mr. Rui Nozes (Commercial Advisor) from Embassy of Finland, Ms. Heta Pyhälahti (Commercial Counsellor) from Finpro, Mr. Pekka Paloniemi (Kometos Senior Sales Manager), Mr. Greg Papadopoulos (IPS Partner) and Mr. Kevin Parsons (IPS Associate).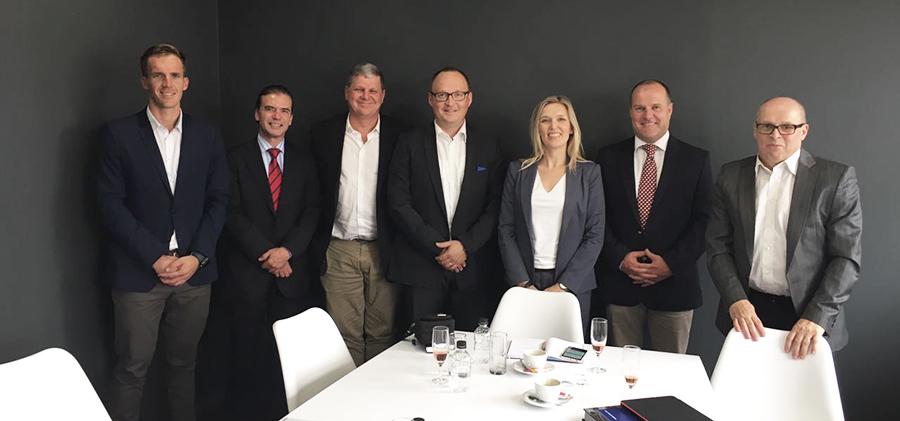 Co-operation contract is covering SADC countries Botswana, DR Congo, Ghana, Lesotho, Malawi, Mauritius, Mozambique, Namibia, Seychelles, South Africa, Swaziland, Zambia and Zimbabwe. IPS has over 30 year experience in food industry in Southern African countries and is well known expert in field of food processing and food factories engineering. With this significant contract Kometos will proceed forward with its 2021 Growth Plan where Sub-Saharan Africa as strategical new market area have significant role. Outside of this contract, Kometos has already operative representative network in Kenya, Tanzania, Uganda and Ruanda where first orders has been received in 2016.