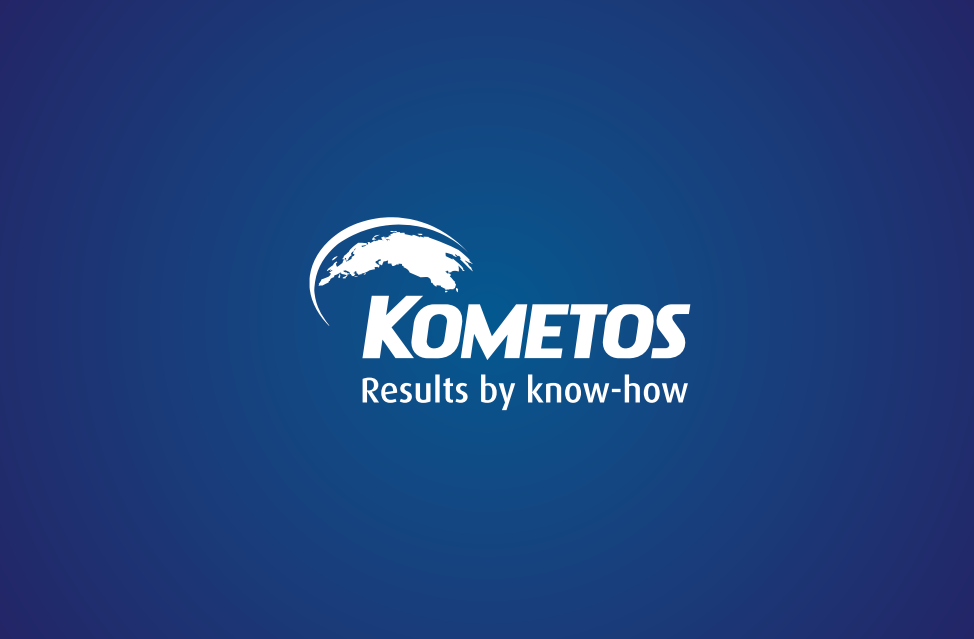 Kometos Oy and Artos CZ signed a co-operation agreement
Kometos' operational representative network expands again – ARTOS CZ is company's 26th international agent
Kometos Oy and ARTOS CZ Ltd, operating in the Czech Republic have signed in Mohelnice (CZ) on 16th of March 2019 a co-operation agreement on sales, marketing and maintenance of Kometos Finmodules-, Finncold-, and Finntray- product ranges in Czech- and Slovak Republics.
With over 20 years of experience in the food industry in the Czech- and Slovak Republics, ARTOS CZ is a major player, expert and service provider in the food-, beverage- and bakery industries on its home market area.
With this new significant co-operation agreement, Kometos pursues its' growth strategy, where Europe continues to play an important role as a strategic market area for the company.
During the meeting, the parties also agreed on the delivery of the first Kometos Finntray dosing device via ARTOS CZ to their customer in the Czech Republic.