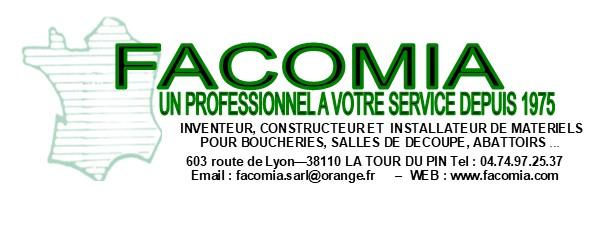 Kometos maintenance services closer to the client: economically reasonable
Kometos and Facomia Sarl from France have concluded a cooperation agreement on the maintenance of machines and equipment delivered to France. The agreement is valid for an unspecified term and covers initially the maintenance of a mobile slaughterhouse to be delivered to a client in spring.
"Our clients appreciate local maintenance service, which is near to them. This is part of our strategy in the current situation, for example to minimize insecurities caused by travel restrictions. The agreement we now concluded reinforces Kometos' position in the region of Western Europe. We train the personnel of Facomia in France while providing commissioning training to our clients. Facomia has committed to be ready to respond, should we also need some other type of urgent assistance. Kometos operates around the world and similar cooperation agreements will be concluded also in the future, to ensure quick maintenance services to clients," told Risto Salo, the Sales Manager of Kometos.
Facomia Sarl, founded in 1975, is the oldest manufacturer of slaughterhouse equipment in France, specialized in manufacturing the equipment for slaughtering sheep, pigs and cattle.