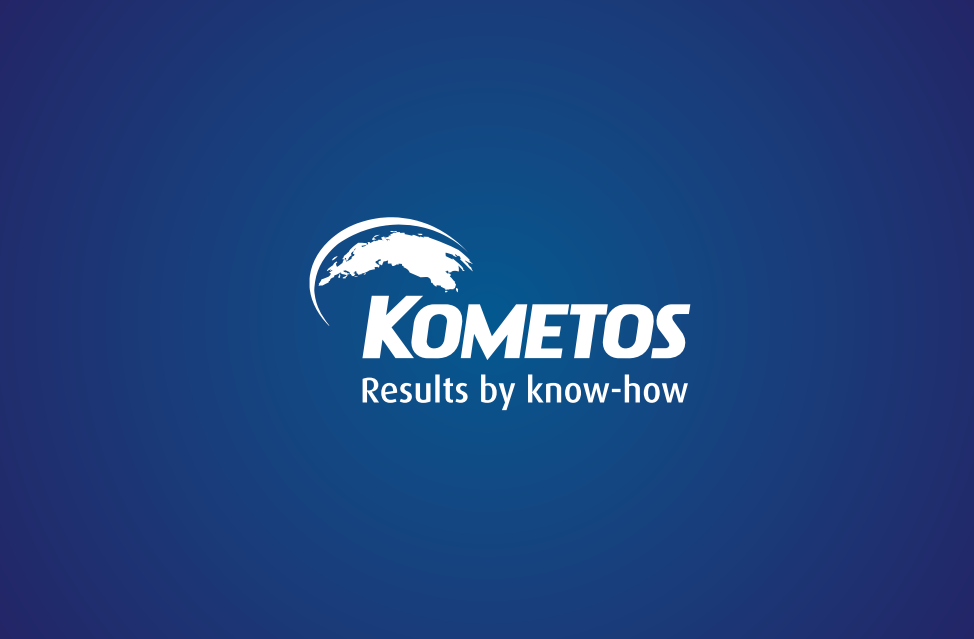 International agents take interest in the Kometos innovations
The Kometos new innovative products of 2015 have clearly been needed on the market, as could be witnessed by the warm welcome these products received during the Agents' days. The Agents' days have become a tradition and are held close to the end of the year for several years already. The aim is to gather the Russian and European agents and the Kometos sales organization to sit at the same table and go together through both old good approved products and new innovations of the year.
This year two innovations were presented. The Dryair 2000 ? a condenser dryer is designed for air circulation and drying of moist premises and wet areas. The control and adjustment possibilities of the products of our previous suppliers did not meet the highest quality criteria of Kometos anymore and so the Dryair 2000 device was born as a result of our own development. The controllability and versatility of adjustment possibilities of the device are in class of their own.
Other advantages of the Dryair 2000 innovation:
– After washing the premises the relative humidity can be reduced, in which case the microbial growth diminishes and a better hygiene level is ensured.
– Reduction of the relative humidity prolongs the lifespan of equipment and structures.
– The waste heat of the drying process can be used for heating.
The other innovation presented during the agents' days is the EC fan and control system that lifts the Kometos thawing systems to a whole new level. EC-motor complies with the newest standards for motors and its efficiency is considerably higher than that of AC-motors. The efficiency is up to 30% higher thanks to the reduced rotor loss, which in turn increases the lifespan of the equipment and saves energy.
Other advantages of EC-fans:
– Reduced energy requirement during the thawing process.
– Precise process management due to stepless speed adjustment.
– Reduced drip loss
– Durability: withstands moisture, cold, heat, dirt and vibration.
Both innovations that were presented during the agents' days shall also be found in our new product catalog that is currently being designed. The catalog will also give an overview of the more than a quarter of century long history of the company and our whole wide and high quality range of production.