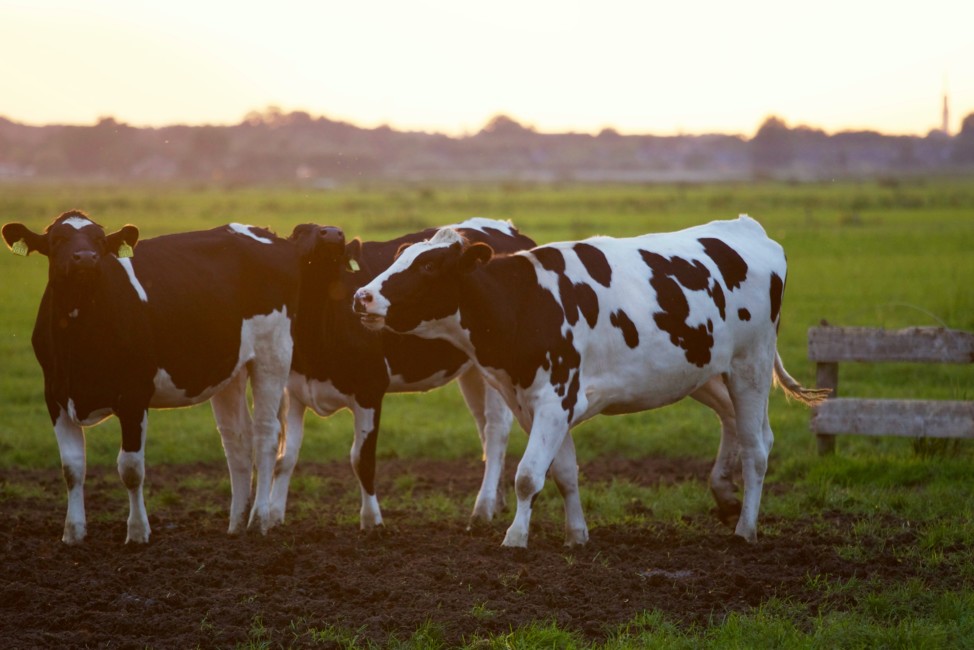 Disruption of the meat industry starts with breaking it
The headline is a quote from our Canadian partner, Janus Solutions. Kometos and Janus Solutions are working together to change the meat industry in North America – and globally, as our long-term partner Innovative Process Solutions (IPS), which operates in South Africa, is also involved.
Janus Solutions aims to bring more control back to livestock producers while providing more choice to meat consumers with "micro-meats." An upstart Canadian company looks to the global success of the micro-beer industry to disrupt commodity meat through a unique closed-loop supply chain and affordable plant designs with short payback times.
Food processing facilities and slaughterhouses with reasonable investment
Cost-efficient construction of production plants and the possibility of quick scaling of the facilities are important factors for new small and medium-sized companies in the food industry. Kometos' modular slaughter and processing solutions are a good way to start.
For example, a multi-species plant can be started small at 50 head of cattle a day, but over time it can be expanded to 250 head-per-day with modular additions to the outside of the existing building. Kometos helps make this possible by combining modular structures with traditional construction methods. The modules are made of an anti-bacterial and durable proprietary sandwich-style construction, which is further developed by Kometos to suit the needs of food industry.
"Our modular production facilities can be tailored to meet the customer's needs. We also provide the equipment needed to start operations and train the staff," says Risto Salo, Sales Manager of Kometos.
The modular plant design provides, especially for new players in the industry, an option to start the business with a lighter investment, which reflects the current circumstances of the operation.
However, it's easily scaled to larger facilities as needed:
Build with today in mind, but with ability to expand the structure as needed – quickly and at reduced costs.
"The idea is to allow an entry point into an industry that, up until now, required massive investments", continues Larry Dalton, the President of Janus Solutions.
Working together for better food
Kometos and Janus Solutions share a common goal to develop and change food industry: "We want to help smaller players get into the meat industry. We have developed dozens of proven processes from branding to construction and even work with off-take customers so the meat has a place to go", says Dalton.
Raimo Niemi, CEO of Kometos, continues: "Kometos has created partnerships with many small and medium-sized companies in meat industry, and works closely with the livestock producers.
In Europe, consumers already ask for food produced locally, and are ready to pay more for high-quality meat. Over the years we have delivered mobile solutions for the needs of stress-free slaughtering. With the mobile concept, the stressful transportation phase can be avoided, and the slaughtering takes place on the farms."
"We at Kometos have always wanted to be a part of developing the food industry, and that's why we were also impressed by Janus Solutions' mission to change the meat industry. In this cooperation, we were also able to establish a sales and maintenance organization in North America", says Niemi.
The larger, multi-national meat processors will always have their place, but for meats to command higher values, smaller processors will need to infiltrate the market. Jeff Ball, one of the three founders of Janus Solutions, summarizes:
We need to democratize this industry so that livestock producers have alternatives when we want to address consumers directly."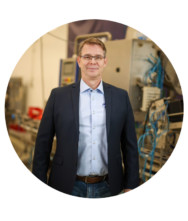 Sales
Risto Salo
Northern Finland, the Baltics, Belgia, the Netherlands, UK, Ireland, USA, Canada, Africa