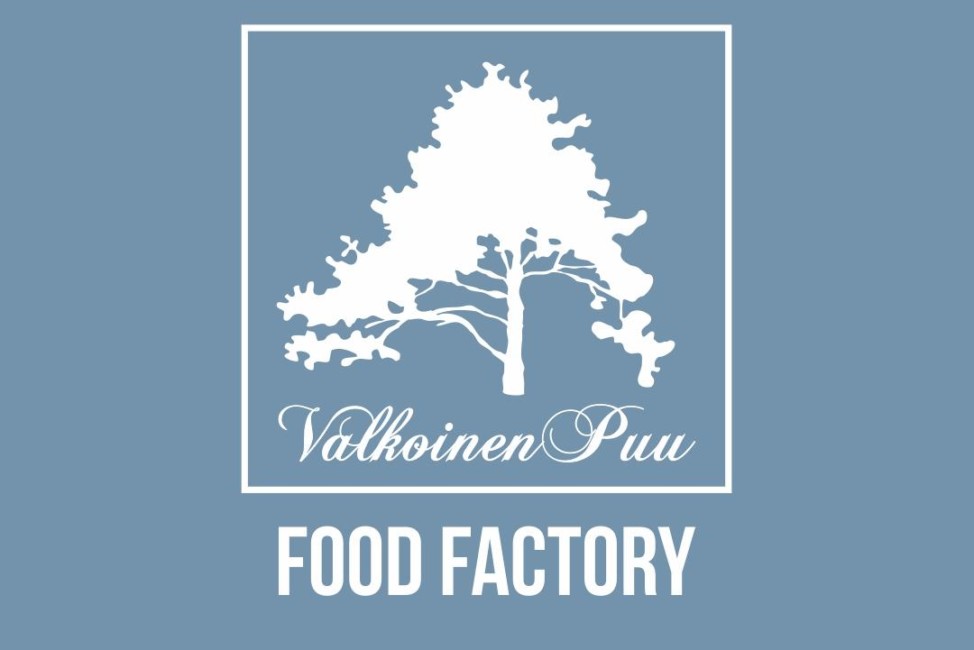 Advanced automated dosing in ready-made food production contributes to economic efficiency
Kometos Oy delivers a line for the production of ready-made food to Valkoinen Puu Food Factory, who is expanding its operations in Kauhajoki with the production of ready-made lasagne products. In addition to the traditional Kometos dosers and automatics, the line also features efficient robot technology delivered together with packaging and sealing units.
At the same time, Kometos will also deliver cooling, refrigeration and freezing systems to Aron Teollisuuskeskus Oy, who is building facilities for the new ready-made food plant. In addition to the premises currently under construction, the same estate already includes food industry operators – one bakery and the testing facility of Kometos Oy.