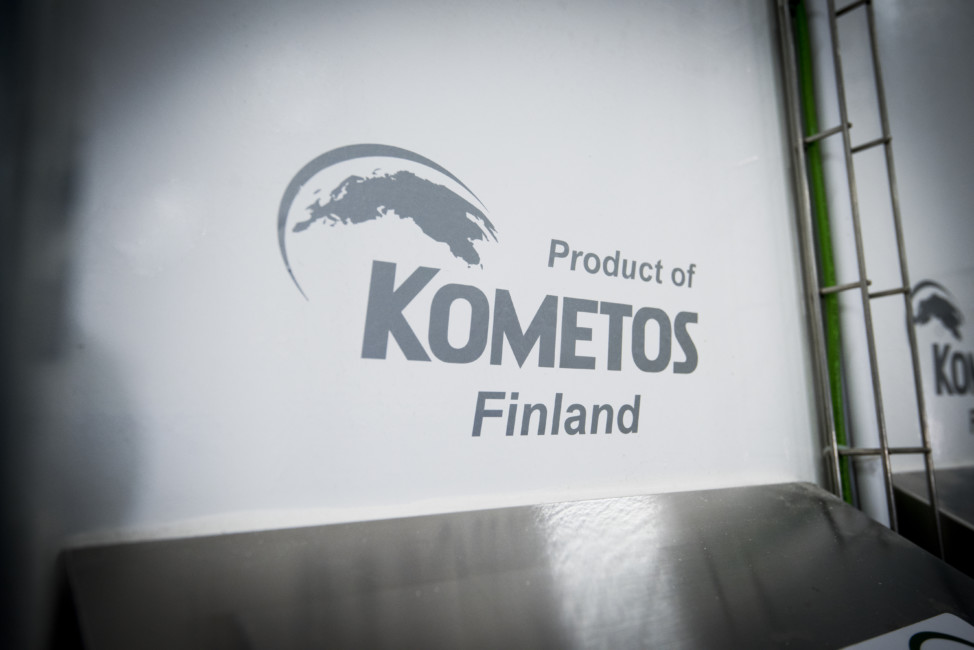 Atria Sweden invests in Kometos thawing solutions
Kometos has signed the company's largest contract ever in the Swedish market area with Atria Sweden. Kometos has been operating successfully in Sweden for 30 years. The new contract with Atria Sweden, however, is one of the most extensive collaborations in Sweden.
"Atria Sweden is expanding and the need for thawing is also increasing considerably. For that reason, the client has decided to invest in four (4) Kometos Finncold MTS-24 thawing process systems with a total thawing capacity of almost 60 tons per process," says Kometos' Sales Manager Andreas Nordberg. The installation of the systems will start at the end of October.
Atria Sweden's Project Manager Sven-Åke Axelsson tells more:
"In recent years, production volumes have been increasing in sausages, hamburgers and sous vide -products. Already in 2019, we invested in Kometos thawing process unit, because the production volumes of chicken products, mainly chicken sausages, were increasing.
When the decision was made in 2021 to expand the Sköllersta factory due to the increased volumes and the transfer of production processes from Malmö to Sköllersta, we also needed to build larger thawing facilities indoors, instead of investing only in separate thawing process units placed outside of the building.
We were satisfied with our previous investment in Kometos´ thawing process unit in 2019, and felt that the technological expertise of Kometos is excellent. Kometos had already met our needs before, so the final decision to sign a new contract with them, was not difficult to make. The new thawing system will be efficient, but at the same time gentle to the raw material, and it will support our processes well.
The sales negotiations have been carried out in cooperation with Kometos' Swedish agent Susanne Sjögren from OSAB.