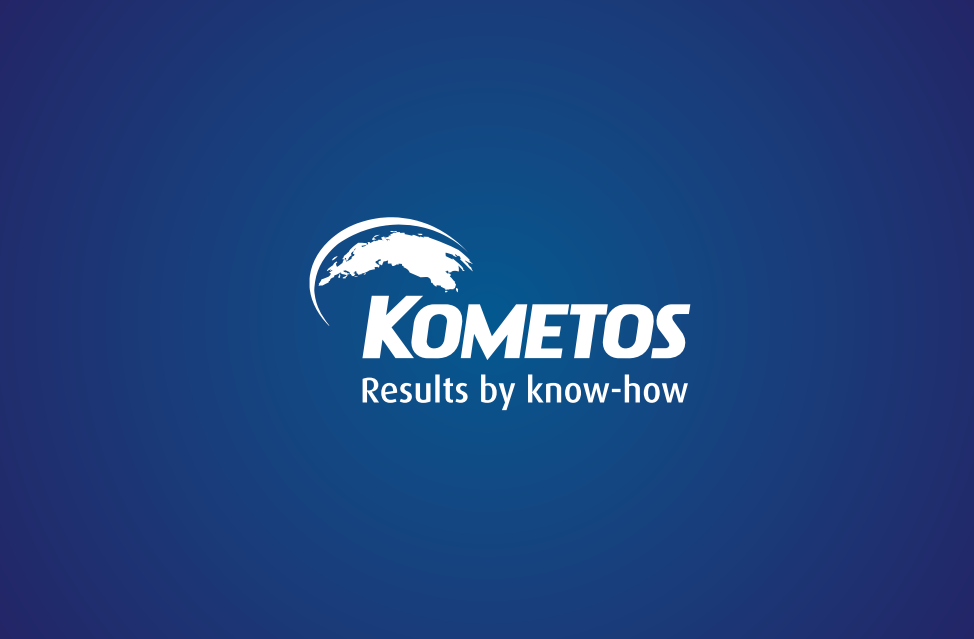 Landena KG trusted once again in the Kometos Finncold thawing solution
Landena Kg based in Austria Stainach, in Ennstal region, was looking for a next suitable solution for thawing frozen poultry. "We checked the options, which were available on the market, but decided once again in the favor of the Finncold thawing room," says Fabian Rapp, the production manager. "The overall expertise and references of Kometos are in a class of their own," Rapp continues.
"The second thawing room became necessary when production growth and factory expansion. It has proved to have enormous benefits also for production planning. We considered the purchase for a long time, but in the end, the decision was easy: Kometos quickly delivered us the thawing room, which assemblying was also very simple. The new thawing room is in production for 7 days a week alongside with the old one of the same size and is an integral part of our new production chain", says Rapp. The thawing room contains all the necessary technology including a solution for humidification and this time as an extra feature also an event log program enabling to monitor what was going on in the thawing room during the process.
– The installation time at the site was only 7 days, including final installation, commissioning, and thawing tests. The client take care of the installation site preparations, says Tommi Wirtanen, Sales Manager at Kometos.